The current market situation of diminishing margins and tightening delivery windows has led to increased complexity in planning and scheduling processes in rail cargo. Large investments are tied up in rolling stock. It's getting harder and harder to find and hire skilled staff and keep up with legislation and needed certificates. Therefore, the efficient use of resources is a top priority to secure the competitive edge in rail freight transport. The more complex and diversified the business model, the more important the planning tools and efficient processes.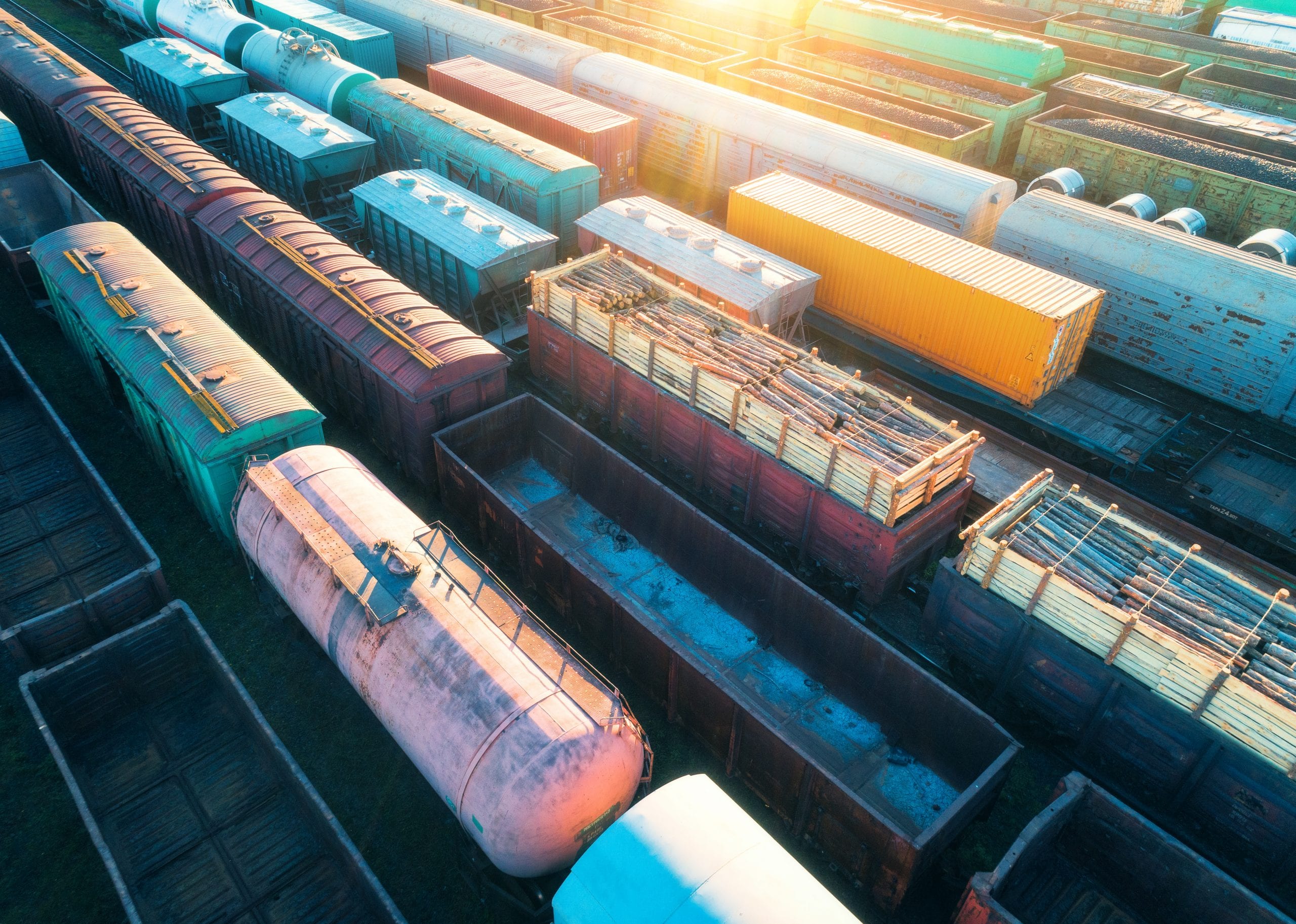 Rail Cargo Planning
is a future-proof and complete Advanced Planning & Scheduling solution for the rail cargo industry with all necessary processes integrated for a cargo operator
Read more?
Please fill in the information form to let us know where you are interested in. It helps us in providing you with a tailored answer to your question.