Ab Ovo's mission is to support supply chain and logistics companies to work more efficiently, make better decisions and become more resilient by leveraging the power of data. Ab Ovo provides AI driven transformation, data-driven insights and solutions that digitalize business processes, enabling decision support.
Ab Ovo have been delivering business solution to the biggest rail operator in Europe for the last 15 years. Ab Ovo is a strategic partner of the Dassault Systemes DELMIA Quintiq brand for over 20 years.
Read the About Ab Ovo brochure.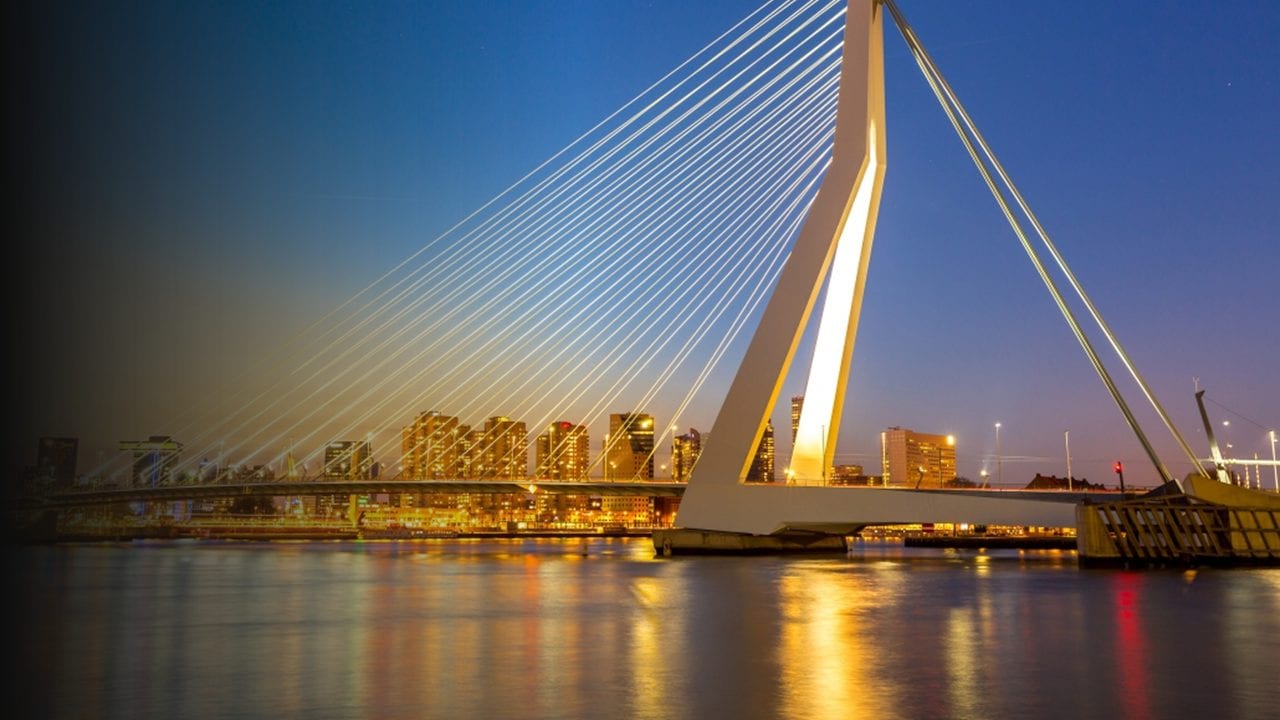 Ab Ovo
AI Driven Transformation & Solutions