Making sure your project is successful –
Ab Ovo is delivering high quality business and software solutions to our customers. Over the years we have seen that project success is not only dependent on the technical quality of the solution, but equally dependent on acceptance and accountability within the customer organization.
As our name suggests ('Ab Ovo usque ed mala' – from egg to apple / from start to finish) we helped our customers successfully complete projects, capture value and obtain the return on investment. This included change management, even though it was indirect.
Customers received our change management approach, our formal consultancy and our informal suggestions with great enthusiasm and have given us great feedback on our change management support. That is why we have decided to expand the offering for change management and market it as a separate value added service.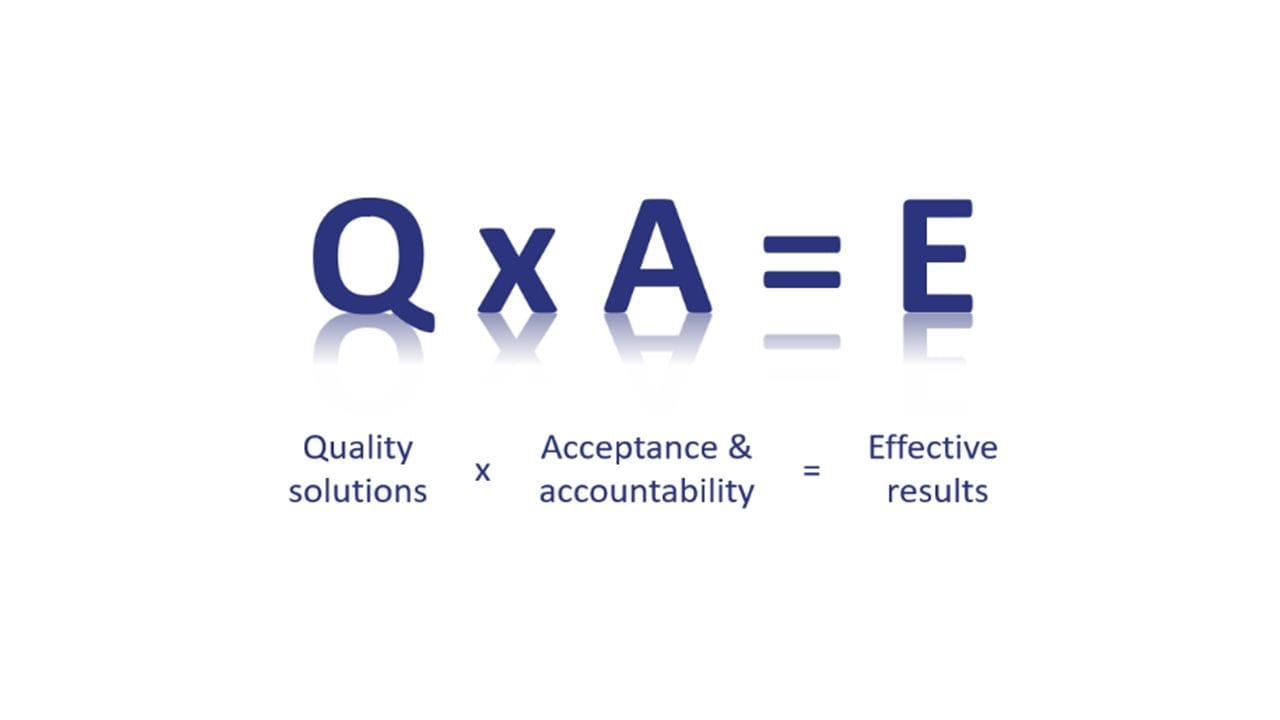 Relation between change management and successful projects
During our twenty year history, we have seen many companies invest in new technologies which they thought was what their business needed. However, in many cases, investing in the best technology proved not to be enough. Technology cannot work on its own, it needs people and people need help with changes. That is what our new service is all about, helping organizations who are going through system changes, such that employees who use the solution, embrace the changes the organization needs, to reach a successful project. Next to that Ab Ovo helps the leadership team to commit to the supports management.
Ab Ovo with its long-lasting relation with change management is here to help customers identify, validate and enhance strategies to ensure successful projects.
Change management process
Ab Ovo has a team of highly educated and motivated consultants who are passionate about working with customers to mitigate and address all of the uncertainties associated with change. Together with our new supply chain analytics team we are advocates for change in the industry 4.0 era.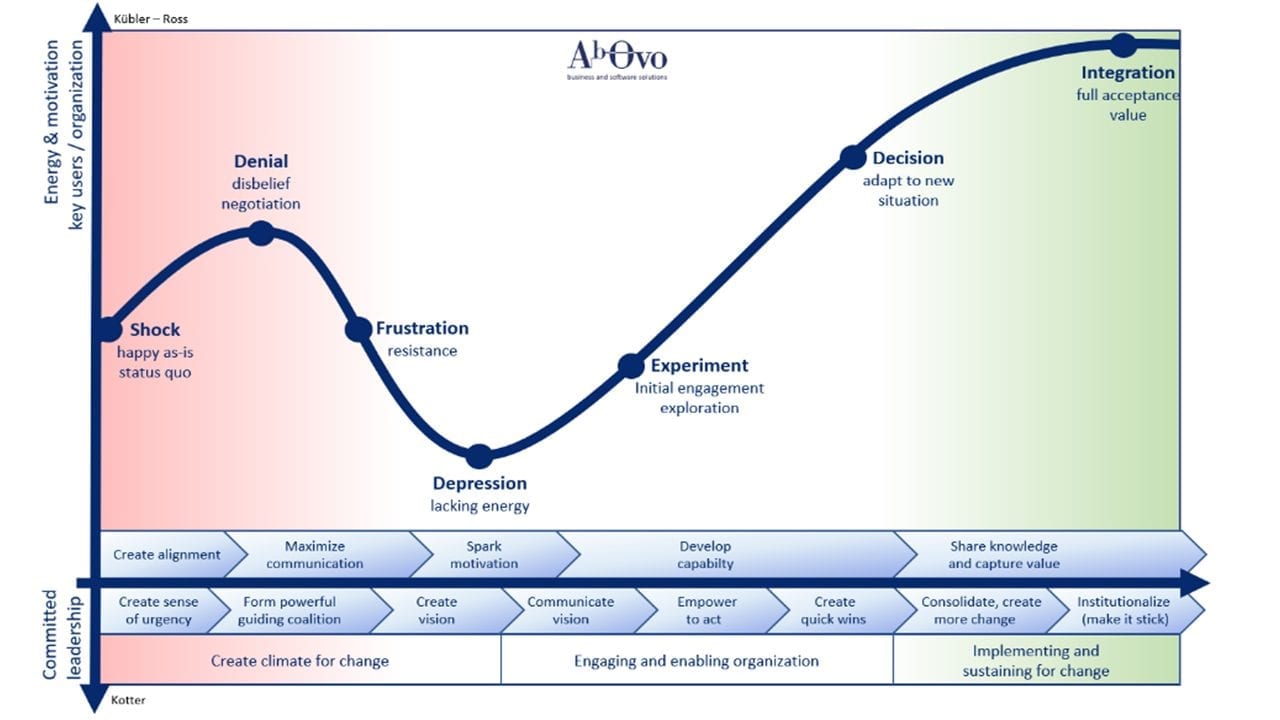 Let Ab Ovo help you:
Connect change management to effective business results and ensure the change has a positive impact in the organization and on the return on investment.
Define an implementation strategy to maximize the energy for change, focusing both on the work floor and on leadership.
Develop a communication strategy to engage multiple audiences through targeted messaging and appropriate timing.
Help developing training strategies by utilizing best practices and assist in the transition.
Generate an appetite for the entire organization to make further changes and capture more value, turn changes into chances.