Ab Ovo have been in the transport and logistic business for the last 20 years. We have gained loads of experience about this changing industry. This vast amount of knowledge we have captured in our SmartRouting solution. We have created an Ab Ovo To-Go solution based on DELMIA Quintiq award-wining planning and optimization technology. A planning  and optimization solution that supports strategic planning, tactical decisions, operational transport planning and disruption management.
By bringing the planning and optimization technology from DELMIA Quintiq together with Ab Ovo's industry knowledge and cloud managed deployment expertise, we provide a solution tailored to your specific requirements.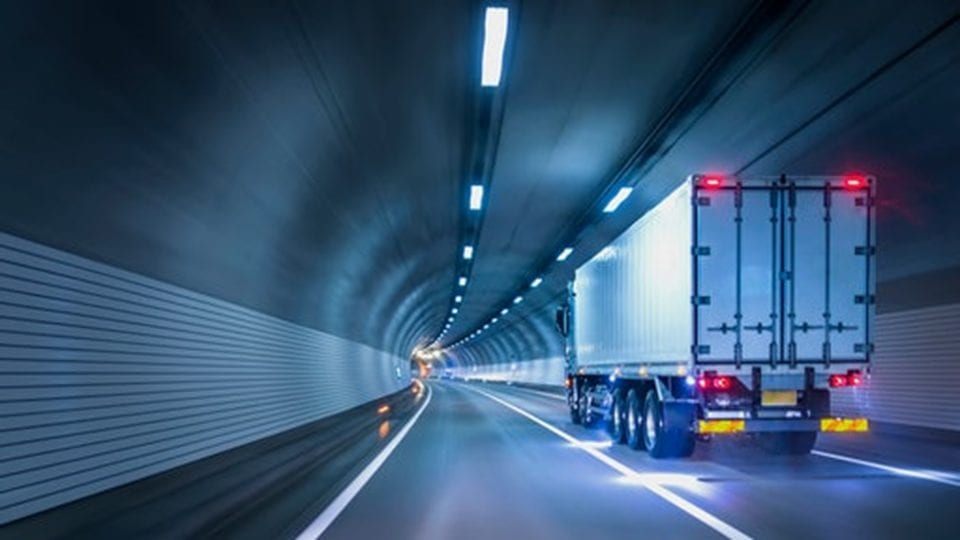 SmartRouting @ Ab-Ovo To-Go
Ab Ovo offers the SmartRouting solution to transportation companies to help solve their daily route planning puzzle. Next to our traditional offering as an on-premise solution, we now introduce the solution as Managed Software as a Service – a.k.a Ab-Ovo To-Go
Read more?
Please fill in the information form and continue reading the planning in action brochure for SmartRouting.