VR Group is a government-owned railway company in Finland
VR Group is a government-owned railway company and one of the most significant operators in the Finnish public transport market area.
Green Cargo AB is a Swedish state-owned rail logistics company
Green Cargo is a sustainable logistics partner. Rooted in the origins of Swedish rail traffic and  Sweden's most experienced operator in rail logistics.
Lineas is the largest private rail freight operator in Europe
Lineas is responsible for the transport of goods by rail. The company's ambition is to realise a modal shift in Europe, moving freight off the road and onto rail.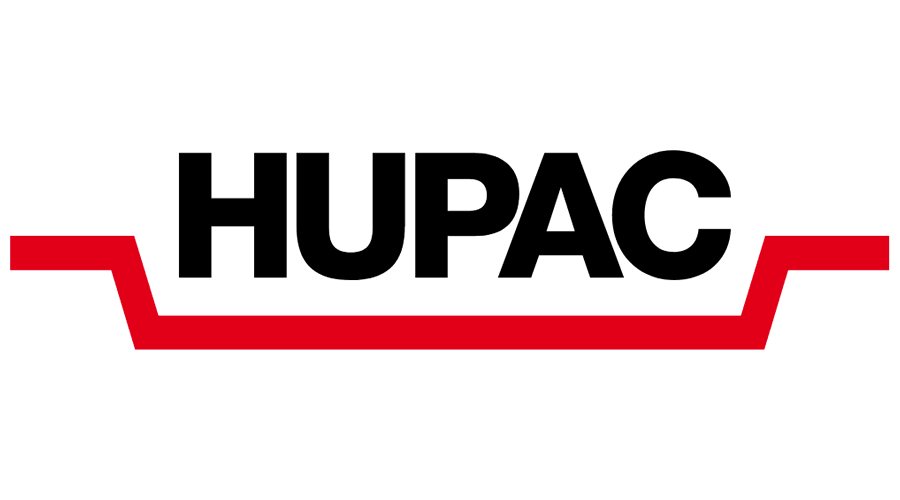 HUPAC - Innovative, reliable rail transport from Switzerland
Hupac is the leading network operator in intermodal transport in Europe. Innovative, reliable rail transport with focus on modal shift from road to rail.
DB Cargo is an international transport and logistics company
DB Cargo is responsible for all of the rail freight transport activities of the German railway company Deutsche Bahn in Germany and on a global level.
KLM Catering Services supplies and improves inflight catering
KLM Catering Services provides the highest level of service, reliability and innovation, and they are one of the five largest airline caterers in Europe.
Maersk - Integrated Container Logistics & Supply Chain Services
Maersk is a Danish shipping company, active in ocean and inland freight transportation and associated services (E.g. chain management and port operation).
EURAILSCOUT makes rail transport safer, more reliable and more available
EURAILSCOUT carries out measurements and analyses on the track for infrastructure managers who are located in a range of European countries.
ThyssenKrupp AG is a German multinational conglomerate
As an internationally operating group of companies they develop and produce technology-based solutions for future customer and market requirements.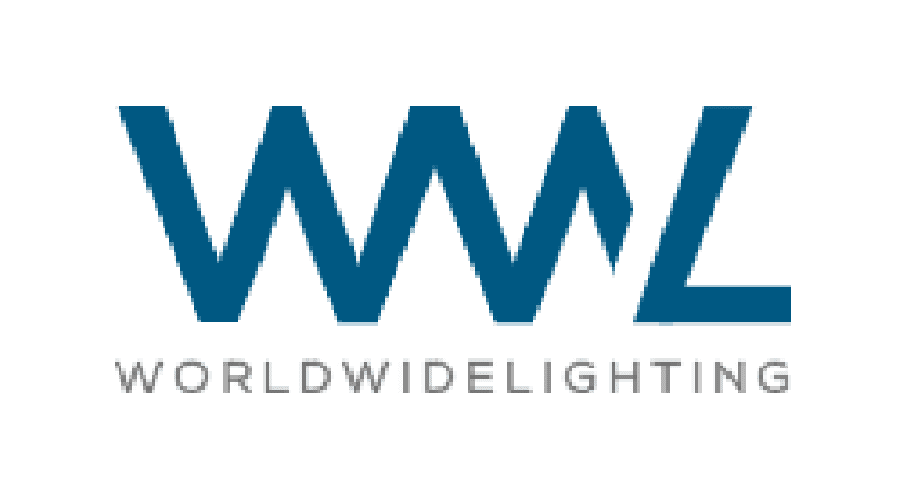 World Wide Lighting is a leading European specialist in lighting products
World Wide Lighting is an e-commerce lighting company that consists of many companies and units and is worldwide active in 15 countries with 24 webshops.
LTG Cargo - Largest freight and logistics company in the Baltic region
LTG Cargo carries more than 150 years of successful experience and is operating in Europe westward from Finland, the Baltic countries, Belarus and Ukraine.
EGS - Largest Maritime Rail Operator in Rotterdam
EGS offers a wide variety of intermodal and synchromodal transport services between the ports of Rotterdam and Antwerp and the leading economic centres of Western and Central Europe. 
Rhenus Group is one of the leading global logistics service providers
Rhenus Group is one of the leading global logistics service providers and offers solutions for a wide range of industries along the entire supply chain.
Royal Vopak N.V is a Dutch independent multinational company
Royal Vopak, headquartered in Rotterdam – Netherlands, stores and handles products ranging from chemicals, oil, gases and LNG to biofuels and vegoils.
ProRail - Maintenance and extensions of the Dutch railway infrastructure
ProRail is a government task organisation that takes care of maintenance and extensions of the national rail infrastructure, allocating capacity and traffic control.
UTI is a freight forwarding company located in Rotterdam, Netherlands
UTI Forwarding: a team of enthusiastic and experienced professionals who take care of all your container shipments to and from any port worldwide.
The Tönnies Group is a German family business in the meat industry
The Tönnies head office is in Rheda-Wiedenbrück – Germany and has 25 international offices and production locations in Germany and other countries.
Frankfurt Airport - Operated by Fraport, the main hub for Lufthansa
Frankfurt Airport is a major international airport located in Frankfurt, the fifth-largest city of Germany and one of the world's leading financial centres.
Teijin Aramid - World's number one aramid producer
Teijn Aramid is a company in The Netherlands that produces various high-strength fibers for industrial purposes. The company has been part of the Japanese Teijin Group.
Bolloré Logistics - One of the Top 10 Logistics Companies
Bolloré Logistics is a global leader in international transport & logistics. The mission of the company is to support its customers to be more competitive in their markets.
Transavia is a Dutch low-cost airline and part of the Air France–KLM group
Transavia is a budget airline that was established in 1965. Transavia is part of the AIR FRANCE KLM Group – the largest aviation group in Europe. 
GySEV Cargo is a Hungarian-Austrian railway company
The company is a joint enterprise of the states of Hungary (65.6%), Austria (28.2%) and a holding belonging to ÖBB Austrian Federal Railways (4.9%).
Staalduinen Logistics - Specialist in the transport and logistics of liquids
Staalduinen Logistics is a company specialising in the transport and logistics of liquids, focusing mainly on the field of lubricants, liquid fertilisers and AdBlue.
Ovako is a leading European manufacturer of engineering steel
With geographical presence in Europe, North America and Asia, Ovako is contributing to create value for its customers and their customers all over the world.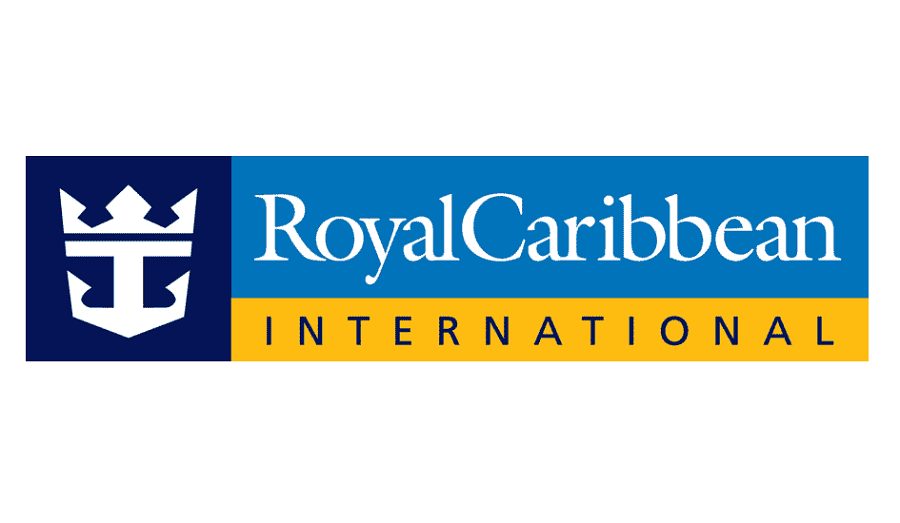 Royal Caribbean Cruises is one of the largest cruise lines in the world
Royal Caribbean is known for driving innovation at sea and has continuously redefined cruise vacationing to the world's most popular destinations.
KidsKonnect - Reliable software for the childcare sector
With over 25 years of experience, KidsKonnect offers a fully integrated software package for the childcare sector. With KidsKonnect everybody is always connected.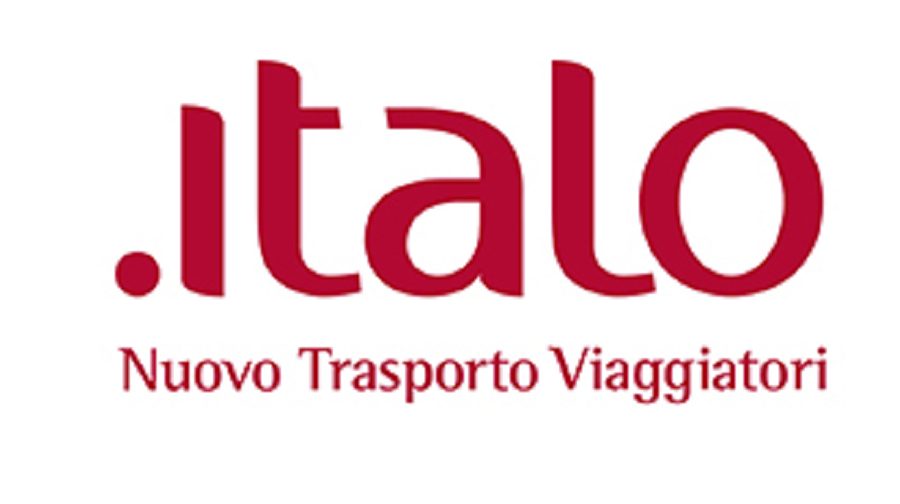 Italo - Italian company operating in the field of high-speed rail transport
Italo is Italy's first private high speed rail operator, and the first operator in the world to use Alstom's new AGV train, holder of the world speed record for rail vehicles.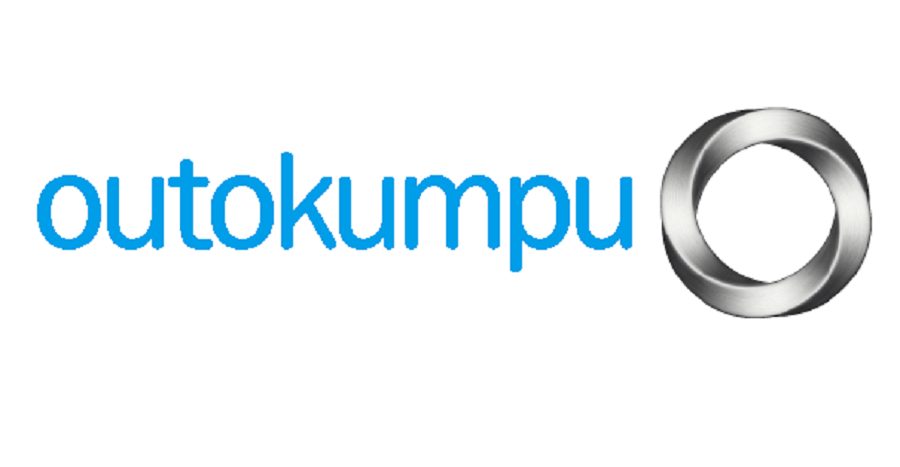 Outokumpu is a large producer of stainless steel with HQ in Helsinki
Outokumpu Oyj is a group of international companies and the largest producer of stainless steel in Europe and the second largest producer in the Americas.
The Port of Rotterdam is the largest seaport in Europe
Rotterdam consists of five distinct port areas and three distribution parks that facilitate the needs of a hinterland with over 50M consumers throughout the continent of Europe.
Vion Food Group - Producer of meat, meat products and plant based alternatives
Vion supplies customers in their home markets of the Netherlands, Germany, Belgium, and other countries worldwide. Vion's headquarter is in the Netherlands.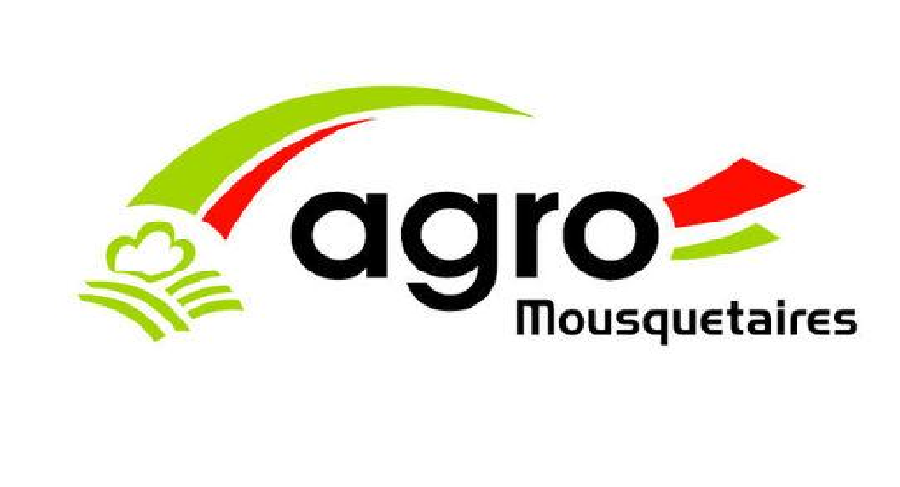 Agromousquetaires - Mayor agrofood company in France
Agromousquetaires is the agrofood cluster of the Groupement Les Mousquetaires. It is made of 10 manufacturing sectors, 59 production units throughout France.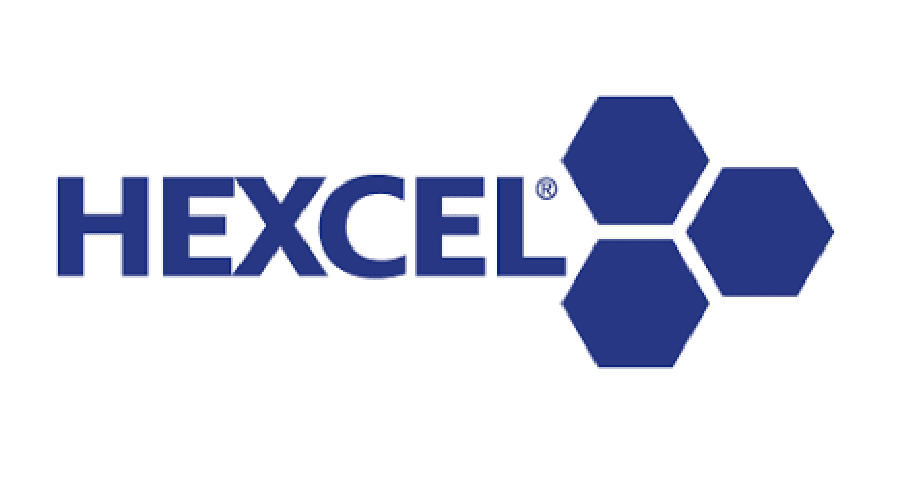 Hexcel is a global leader in advanced composites technology
Hexcel is a global leader in manufacturing advanced composite materials for the commercial aerospace, space and defense, and industrial markets.
Port of Antwerp-Bruges is a critical hub in worldwide trade and industry.
The port provides, directly and indirectly, a total of around 164,000 jobs and generates an added value of 21 billion euros.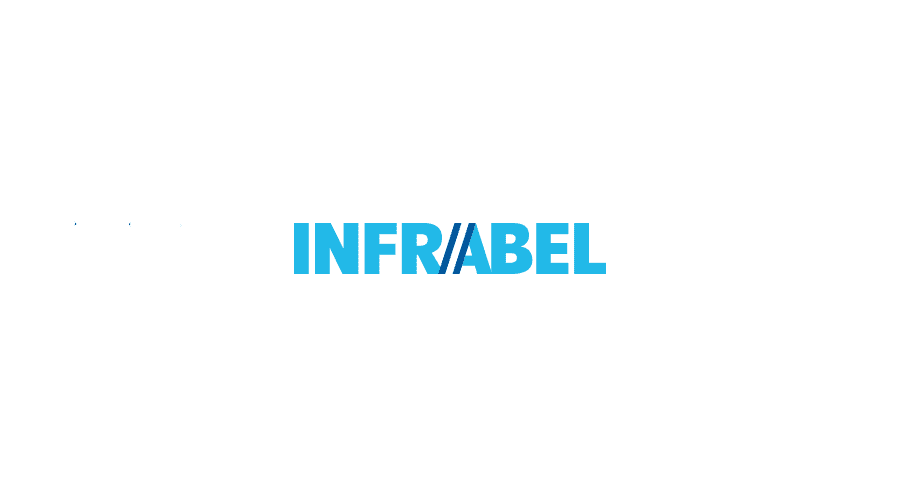 Infrabel is a Belgian government-owned public limited company.
It builds, owns, maintains and upgrades the Belgian railway network, makes its capacity available to railway operator companies, and handles train traffic control.
Wieland - Your specialist for copper and copper alloys – worldwide
The Wieland Group is a manufacturer of semi-finished products in copper and copper alloys.

SKF
SKF is a world-leading provider of bearings, seals and lubrication management that help industries improve their rotating equipment performance and reduce their environmental impact.
TVA Group is engaged in the television, cinema and magazine publishing industries.
TVA Group, operator of the over-the-air television network TVA and a stable of specialty channels, is the largest private French-language television broadcaster in North America.
Contact us
Take the first step in reducing costs and increasing delivery performance.
Request a demo
No need to wait. Help your organization moving forward. Request a demo.