SmartInsights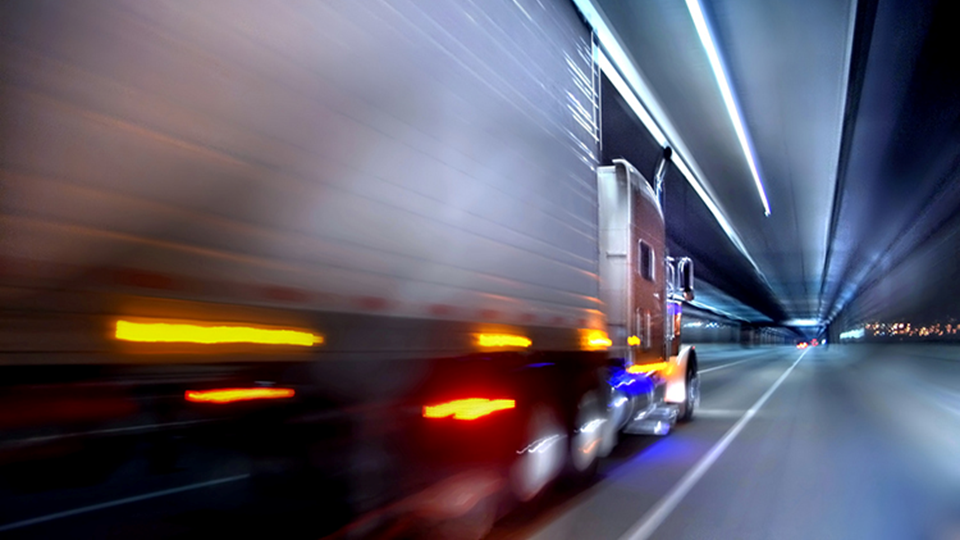 SmartInsights
SmartInsights transforms supply chain data into actionable insights to optimize transport planning.
By combining data sources from operational processes and applying predictive analytics, SmartInsights supports your teams in making the most efficient decisions. Decisions that have an impact on costs savings, resource utilization, environment, and employee satisfaction.
SmartInsights is an add-on to SmartRouting – our Managed SaaS solution to help transportation companies solve their daily route planning puzzle.
Route Analysis
Increase route efficiency
Improve plan templates and knowledge

Resource Analysis
Analyze resource utilization
Analyze driver/picker performance
Create a long-term resource plan

Management Dashboard
Management dashboard with insights on company KPIs and trends
Create business cases with the help of user-friendly visuals

Actionable Insights
Combine data sources
Finance/TMS connection for financial plan evaluation
Evolving plan via actuals & historical data
Pro-active customer communication with integrated customer systems
Predictive analytics
Predict future demand from transactional data
Predict knowledge parameters. E.g. activity durations, disruptions, infeasibilities
Feedback predictions back into SmartRouting or Transport Management System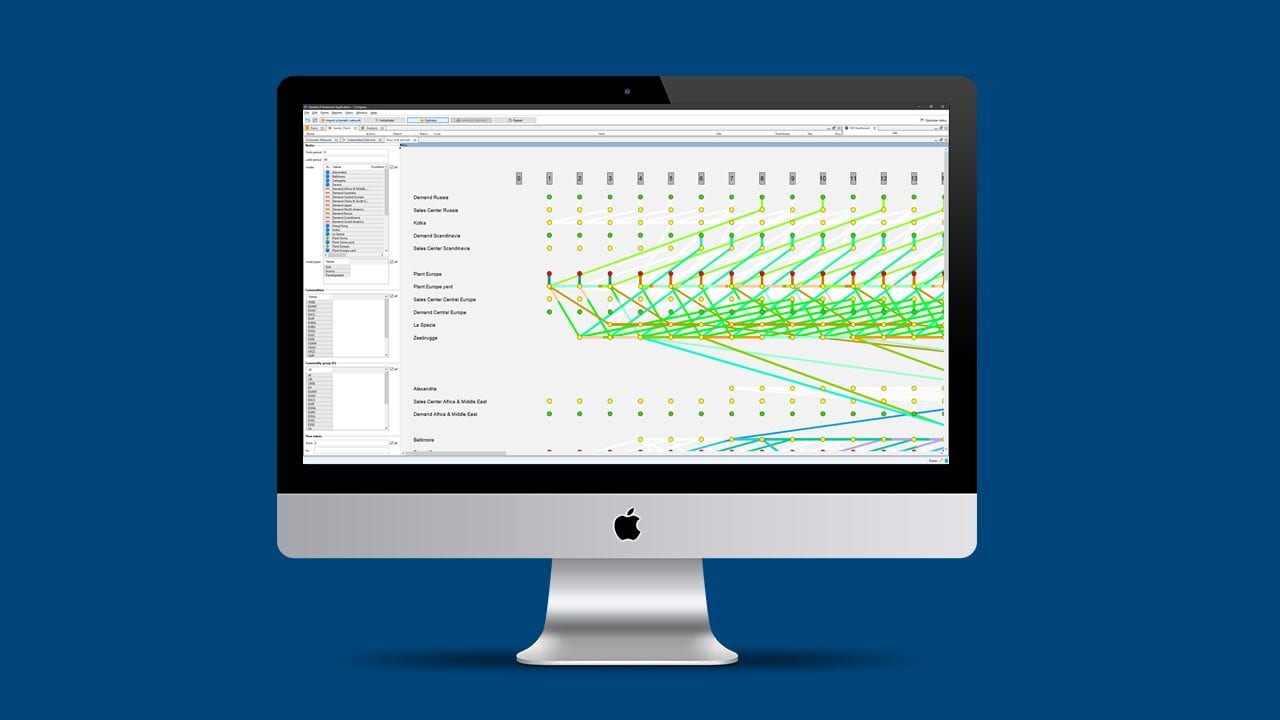 SmartInsights goes hand-in-hand with SmartRouting. The solution to transportation companies to help solve their daily route planning puzzle. SmartRouting is a Managed Software as a Service (MSaas) solution to ensure that customer value is delivered quickly.
SmartRouting core functionalities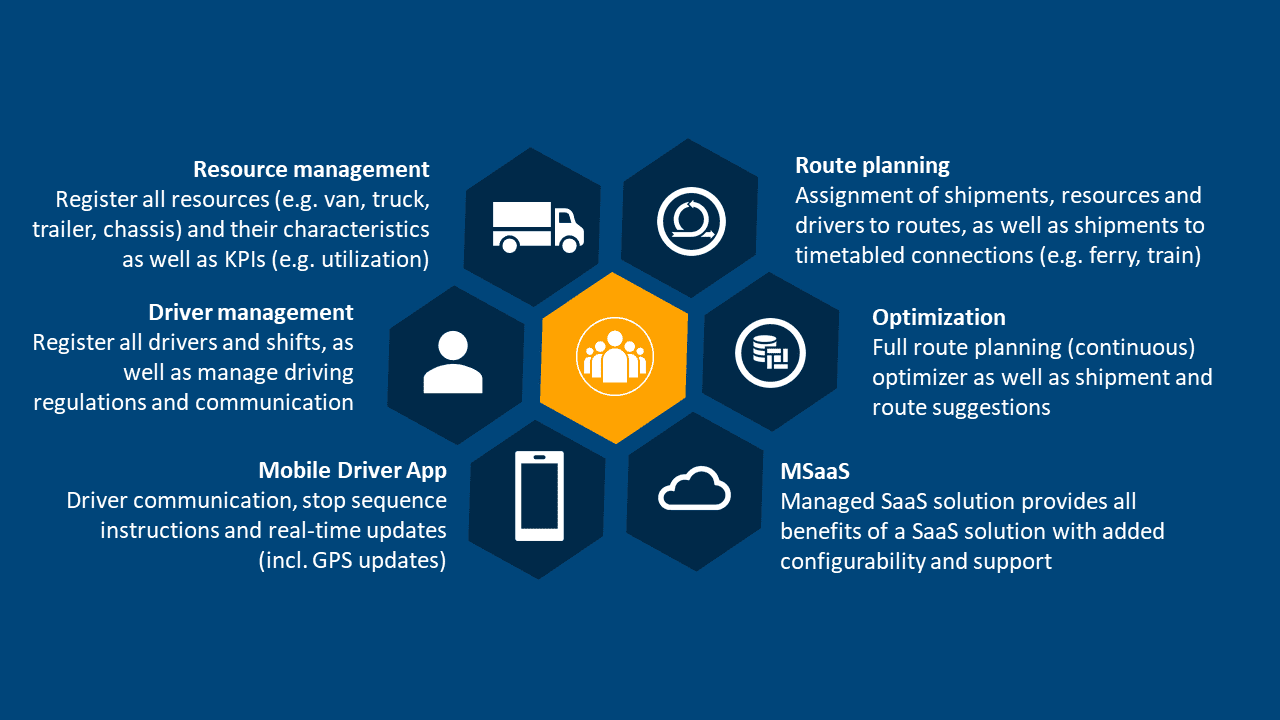 Contact us
Take the first step in reducing costs and increasing delivery performance.
Request a demo
Help your organization move forward. Request a SmartInsights demo.
You may find this interesting too
Blog - SmartRouting
Ab Ovo offers the SmartRouting solution to transportation companies to help solve this daily puzzle, based on Managed Software as a Service (MSaaS) a.k.a Ab-Ovo To-Go.
But why would an MSaaS solution be interesting to a transportation company, while SaaS solutions are more and more popular?
Brochure SmartRouting
SmartRouting, provided as a cloud managed service (MSaaS) is a perfect fit for asset-based companies or other transport companies managing the utilization and routing of assets.
In this brochure we will show how a day in the life of a planner could look like when using the SmartRouting solution. Planning in action!
About Ab Ovo
We support our customers in the digital transformation of their business operations.
As a data driven decision support company we support this journey by digitizing decision processes thanks to our deep supply chain expertise, our smart technology and our highly skilled analytical team
Planning & Optimization AI | Advanced Analytics
Work Smart. Make Better Decisions. Be Sustainable.
Contact