Solution Sheet – Order 2 Cash Management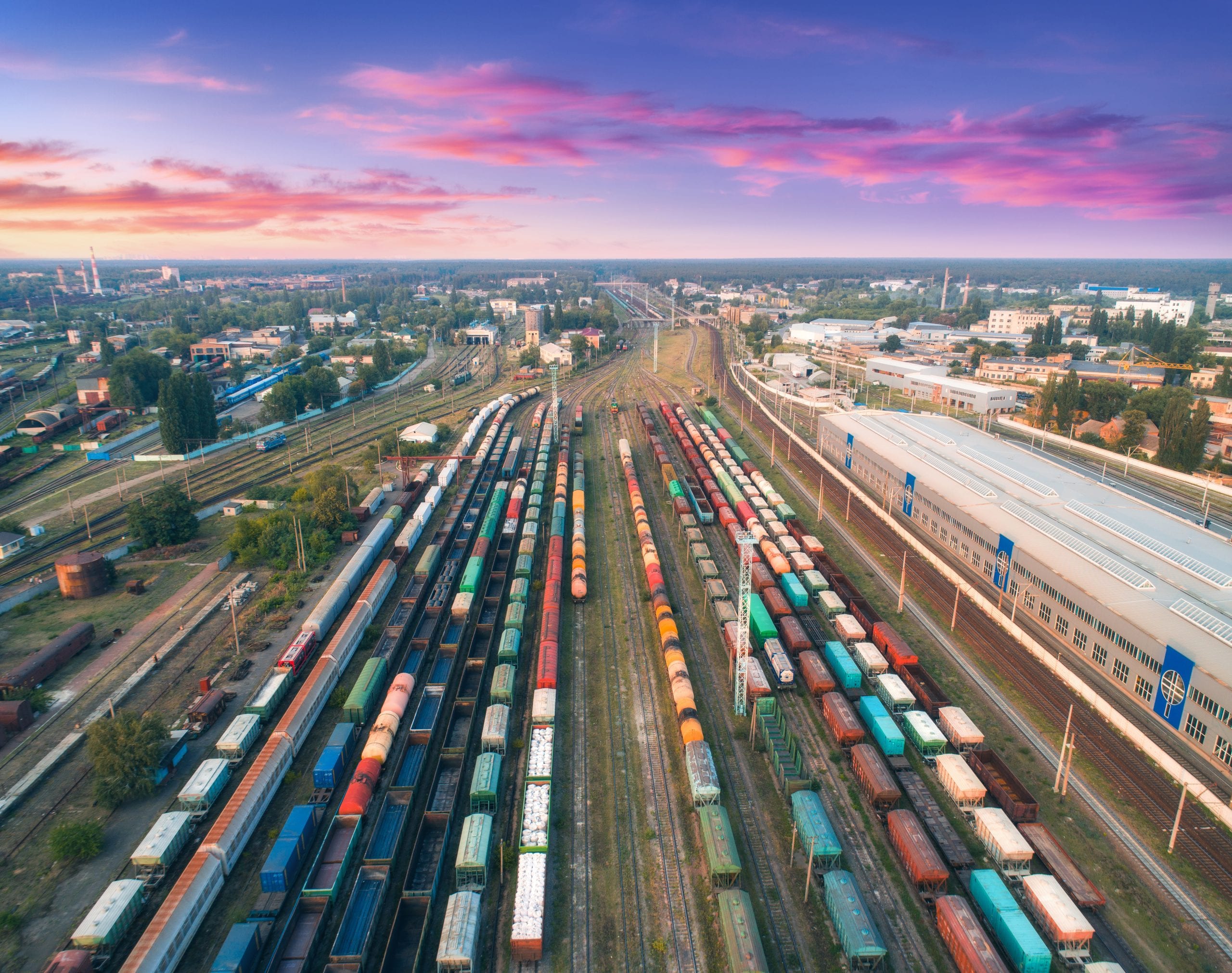 Order 2 Cash Management
Railway undertakings with cargo operations are eager to explore ways of making their business more efficient and competitive. We help both fast growing market entrants as well as established rail incumbents with automating and optimizing their complete order journey. From order intake, to execution and financial settlement. Ab Ovo offers a comprehensive Order 2 Cash solution for both automating manual processes as well as replacing legacy Order 2 Cash systems.
 Ab Ovo's Order 2 Cash Solution helps rail cargo companies:
Manage the complete Order 2 Cash workflow. Including planning & execution.
Replace manual processes with automated solutions; saving time, lowering the risk of errors and increasing quality and reliability of operations.
Consolidate all customer and operational data in one data lake, allowing insights to be pulled that can help make better strategic decisions.
Link orders to execution and invoicing. Allowing better tracking of cargo and instant invoicing when a service is completed.
Introduce and manage dynamic pricing (CPL's) and optimize pricing for location, route, day of departure and thresholds. Allowing rail operators to optimize their yield.
Track potential claims and reduce revenue leakage to a minimum.
Administrate transport status and dangerous goods checks in real-time, increasing safety.
Link existing legacy systems and new capabilities together, through an API farm.
Manage the complete Order 2 Cash workflow. Including planning & execution.
Features & capabilities
Ab Ovo's Order 2 Cash Solution is available in two versions: our Cloud based version and our Core rail Ecosystem. Some capabilities are also available as standalone modules.
| | | | |
| --- | --- | --- | --- |
|   | Cloud | Core Ecosystem | Module |
| Contracts and Tariffs management | O | O |   |
| Realtime order tracking, from intake to settlement | O | O |   |
| Consignment note creation and distribution |   | O | O |
| Planning of plan & production jobs, capacity and resources. | O | O |   |
| Advanced integrated planning |   |   | O |
| Train execution management, including shunting, composition, control, dispatching and track & tracing. | O | O | O |
| Financial dossiers, invoicing, purchasing and dispute resolution | O | O |   |
| Wagon Management, including demurrage, positions and settlements | O | O | O |
| Standing data management | O | O |   |
| API's and dashboards for custom integrations and advanced analytics. |   | O |   |
| Alignment with TAF/TSI and support of Hermes, Orfeus, ECN and Xrail. | O | O | O |
| Cloud based, Ab Ovo owned and managed | O |   |   |
| On premise, customized and customer managed |   | O |   |
Pricing & support plans
Both Order 2 Cash Cloud & Core rail ecosystem are available on an annual subscription or project / license basis that includes:
Weekday support (9-17) and quarterly maintenance updates.
Continuous improvements based on industry developments and needs.
Initial configuration of standard setup.
Additional plans are available to cover:  
24/7 operational support.
Customization of capabilities.
Custom integrations.
Dedicated team to develop and support solution.
Change management, training and onboarding.
Individual modules are priced separately.
Contact us
Take the first step in digitizing your business operations.
Request a demo
No need to wait. Request a demo of our solutions. Delight yourself and help your organization moving forward.
You may find this interesting too
Case Study Lineas
Lineas selected Ab Ovo to deliver a planning solution that supports the full resource planning cycle, from long-term planning to real-time execution management.
Whitepaper 4RailCargo
4RC is a complete solution including all processes for a rail operator to run trains. Choosing our Add-Ons make the solution grow with our business.
Whitepaper RCP
Ab Ovo's Rail Cargo Planning – Profit maximization
through demand oriented planning. Go for the right planning processes in rail cargo!