Retail Solutions
We enable you to optimize your supply chain in the dynamic world of retail. Our solutions will give you the capability and act in a professional way with internal and external relations how to translate the market ambitions into logistic needs to ensure 100% fulfillment.
We digitize your business operations, deliver an interoperable data ecosystem and gain a competitive advantage through advanced analytics with tailored solutions that go beyond customer expectations and industry needs.
Dynamic Network Control
Instead of spending the majority of your time troubleshooting operational issue, we provide you an integral view of the performance and ensure productive dialogues with Sales, Fulfilment, Purchasing and external suppliers.
Shop Distribution
Easily respond to demand fluctuations, disruptions and restrictions and provide optimum planning scenarios.
Workforce Planning
Combine demand and staff information in the planning system and the system calculates the optimal distribution of staff over the various workplaces.
Contact us
Take the first step in optimizing the supply chain and start delivering business value.
Request a demo
No need to wait. Request a demo of our solutions. Delight yourself and help your organization moving forward.
DELMIA Quintiq Platinum Partner
DELMIA Quintiq (part of Dassault Systèmes) is a leader in delivering state-of-the-art supply chain planning and optimization solutions that help customers reduce costs, increase efficiency and improve bottom-line results. DELMIA Quintiq and Ab Ovo have an extensive shared history. We are both innovative leaders in rail, aviation, maritime, manufacturing, retail, and logistics. Ab Ovo is one of DELMIA Quintiq's longest-standing and most experienced partners. For more information, visit DELMIA Quintiq.
When talking about realization of value we mean 100% availability against controlled costs. By connecting demand-forecasting, inventory allocation and transportation costs in one integrated model, with your internal and external counterparts – instead of spending the majority of your time troubleshooting operational issues.
With an integral view of the performance, we enable you to exceed performance expectations and ensures productive dialogues with Sales, Fulfilment, Purchasing and external suppliers.
Our dynamic network control solution is unique due to our customized, integral approach. With propagation, changing demand forecasts  automatically update expected transportation costs and inventory allocation (and vice versa).
Demand Planning, Inventory Management & Transportation Planning all collect unique data, monitor unique KPI's and have unique Business Rules and they should be integrated.
We have created a solution model that can be tailored to meet your specific needs in creating a competitve advantage.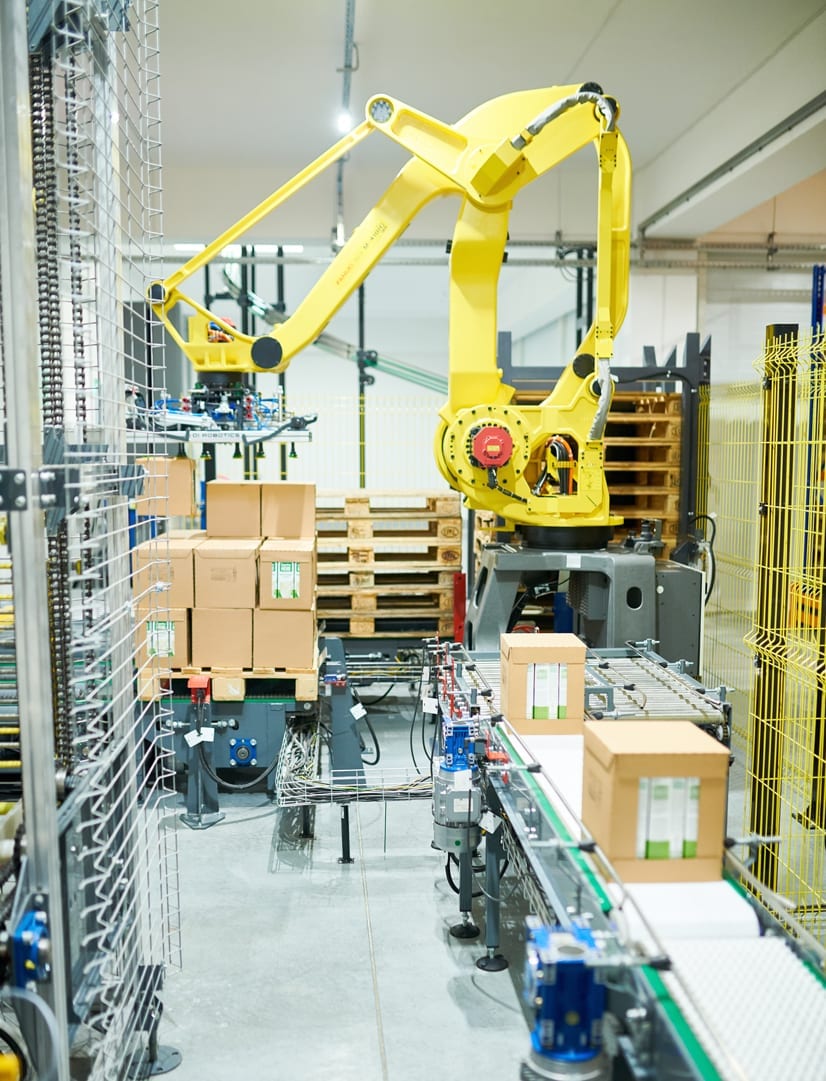 We enable your shop distribution planners to respond to demand fluctuations, disruptions and restrictions by providing planning solutions which tackle these issues and provide the optimum planning scenarios.
Facing pressure to deliver faster, improve cost savings and comply with local delivery rules, our solution can support and optimize your product distribution. Our solution includes trip planning, vehicle compartment planning and allows for real-time adjustments due to planning disruptions.
Start to improve savings and optimize your shop distribution now.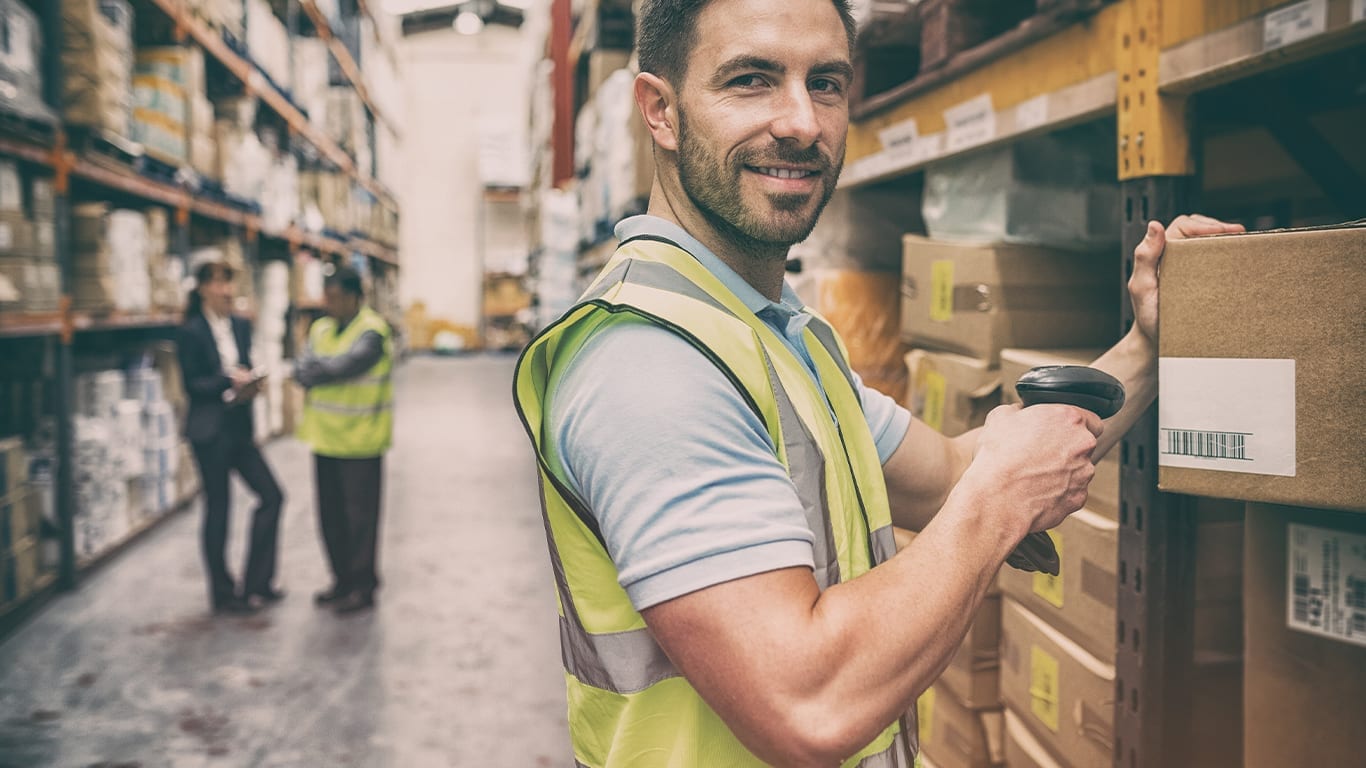 Advanced Analytics for Retail
A glimpse into our numerous advanced analytics use cases for retail divided into 4 categories: Assets, Demand, Process and Performance
Assets
Trip defficiency detecting
Use pattern recognition to find causalities of routing inefficiencies
Demand
Real-time demand visibility
Sensor and event data to visualize and analyse the flow of orders through the network
Process
Real-time scheduling
Advanced predictions of ETA/ETD for real-time scheduling adjustments
Performance
KPI optimization
Improve KPI's and increase business value by combining different data sources
We understand that operational planning of logistics goes hand in hand with planning the workforce. Workforce planning offers your organization a solution for planning these key business operations:
Generating shift requirements to cover the demand
Creating cyclic rosters and assigning these rosters to employees
Publishing employee rosters such that employees can view their schedules on their mobile app and request for leave, shift swap, etc.
Assigning activities to employees and manage day of operations
Processing timesheets
Start with embedding and aligning your workforce planning into the planning to ensure an optimized integrated operations planning is driving your margins and reduces operational costs.
We support our customers in the digital transformation of their business operations. Data driven decision support is our company's heartbeat and we deliver clarity by digitizing decision processes with extensive supply chain expertise, our smart technology and our skilled analytical team.
KLM Catering Services
KLM Catering Services supplies and improves inflight catering for airlines. In our quest for the highest level of service, reliability and innovation, we are now one of the five largest airline caterers in Europe.
DB Cargo
DB Cargo is the only company to offer you Europe-wide rail transport from one source – fast, efficient, reliable and independent of the industry – with one of the largest rail networks in the world.
Maersk Line
From the farm to your refrigerator, or the factory to your wardrobe, A.P. Moller – Maersk is developing solutions that meet customer needs from one end of the supply chain to the other.
Lufthansa Cargo
With a turnover of 2.5 billion euros and 8.9 billion revenue tonne-kilometres in 2019, Lufthansa Cargo is one of the world's leading companies in the transport of air freight. The company currently employs about 4,500 people worldwide.
DSV
DSV wants to be a leading global supplier, fulfilling customer needs for transport and logistics services, targeting extensive growth and being among the most profitable in our industry.
You may find this interesting too
Solution Sheet
Shop distribution – respond to demand fluctuations, disruptions and restrictions with this planning solution to tackle these issues and provide the optimum planning scenarios.
Show me all!
Overview of our solutions and services tailored to your industry needs and at your fingertips to either consume yourself or share internally with your teams and executive leadership.
Solution Sheet
Dynamic Network Control to ensure 100% Shelf Availability – based on propagation, automatically changing demand forecasts, update expected transportation costs and inventory allocation.