DELMIA Quintiq Optimization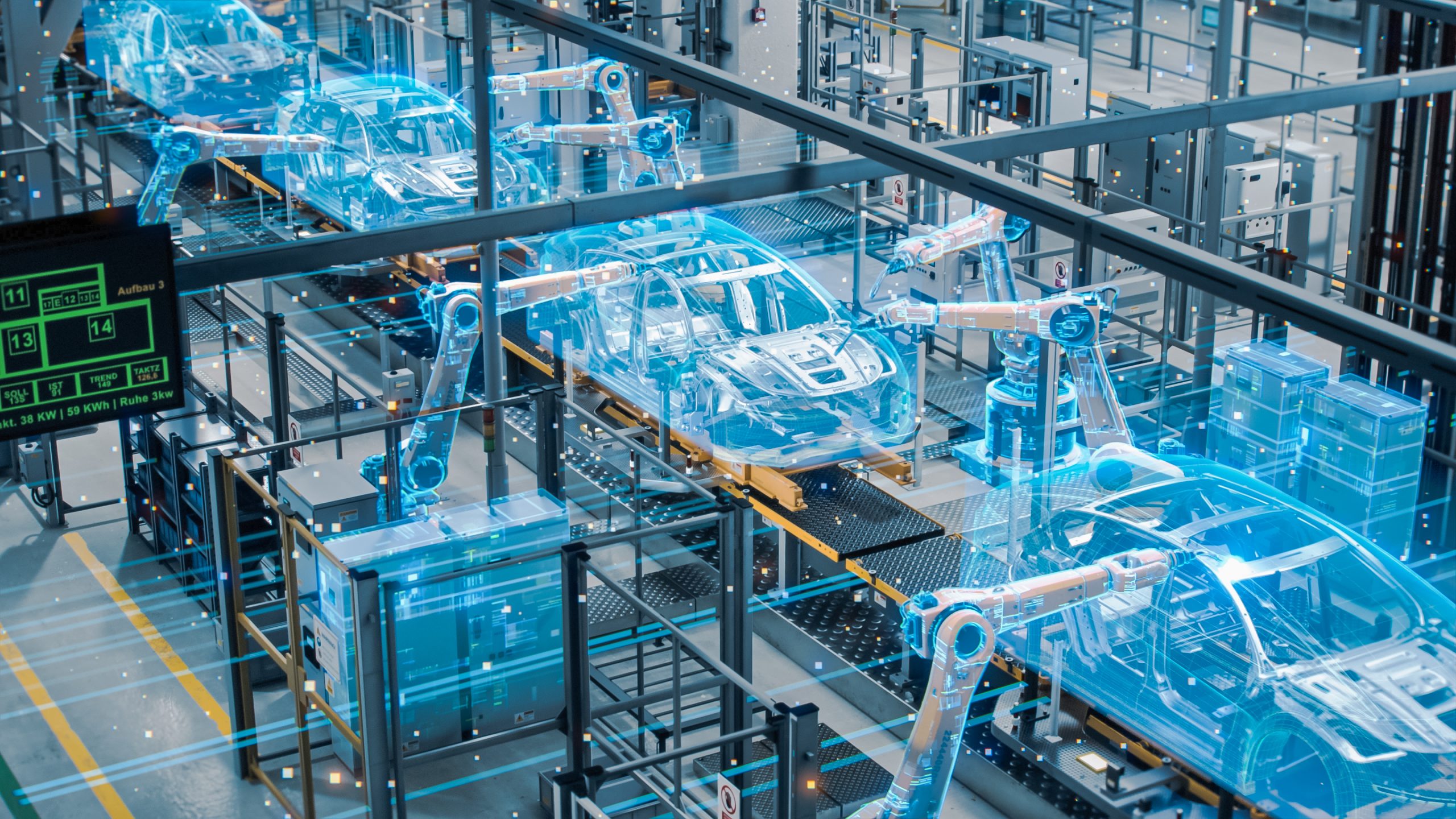 A STRONG HISTORY OF PROBLEM SOLVING THROUGH OPTIMIZATION
For the past 25 years, the Ab Ovo optimization team has been working with DELMIA Quintiq software, solving the most challenging planning puzzles. A primary goal of optimization is to increase profitability by maximizing the utilization of resources, minimizing waste or empty mileage produced in an operation. Optimization also promotes process standardization. Operations research applies advanced quantitative methods to support better and faster decision-making.
With the huge labor shortage, the workload of planner is
increasing rapidly, leading to an unhealthy work situation.
In adopting new optimization algorithms, we have witnessed that planners are not always in favor of change. One reason is that planners likely see the automated planning tool as a threat to their job, rather than an instrument to make better and faster decisions.
Planners—both skilled and business savvy— are often scarce in the workforce, Ab Ovo has received many to support businesses in their digital transformation through planning optimization. In cooperation with planners, we automate and optimize planning processes. This approach mitigates planners' fear of job loss and promotes cooperation between our optimization team and the business in creating tools to decrease the workload of planners, allowing greater capacity for the planner to focus on decision-making.
Ab Ovo is a Platinum DELMIA Quintiq partner with
120+ specialized employees with a global customer footprint.
THE AB OVO TEAM IS HERE TO OPTIMIZE YOUR DELMIA QUINTIQ SOLUTION
Ab Ovo has recently developed several new optimization templates that can be integrated into the DELMIA Quintiq models. Our team is able to automate and optimize planning decisions with these templates, speeding up the development and providing a high return on investment. The templates offer flexibility that can solve a variety planning puzzles across many industries.
RECENTLY COMPLETED
OPTIMIZATION PROJECTS

We are not limited by the below list. Let us know if you want to get in touch and have a chat what our team can do for your business to create value.
Aviation

Optimization of loading
and unloading of food
trolleys in aircrafts
Rail
Optimized planning of
locomotives, drivers, and
crew
Truck Transportation
Optimized routing of
trucks with different
pickup and delivery point
Manufacturing
Creation of production
and transportation plans
to maximize supply
Contact us
Take the first step in optimizing your DELMIA Quintiq solution
Customer Success
Have a look at our customer success page.