Events
2022 Annual NARS Meeting
Kansas City - May 9-11, 2022
NARS 2022 Annual Meeting will be held at the newly restyled Kansas City Marriott Downtown — just steps from the vibrant Power & Light District!
The Rise of IoT and Big Data in Rail 2022
Cologne - May 17-18, 2022
The number one event to match buyer requirements with expert solutions during rail sectors digital evolution.
11th International Railway Summit
Berlin - May 30 - June 1, 2022
International Railway Summit is a meeting of the world's key rail sector buyers and carefully selected technical experts.
2022 CILTNA Virtual Spring Outlook Conference
Online - June 1-2, 2022
The conference will focus on "The Resilience Challenge for Transport and Logistics: Reflecting on the Lessons Learned.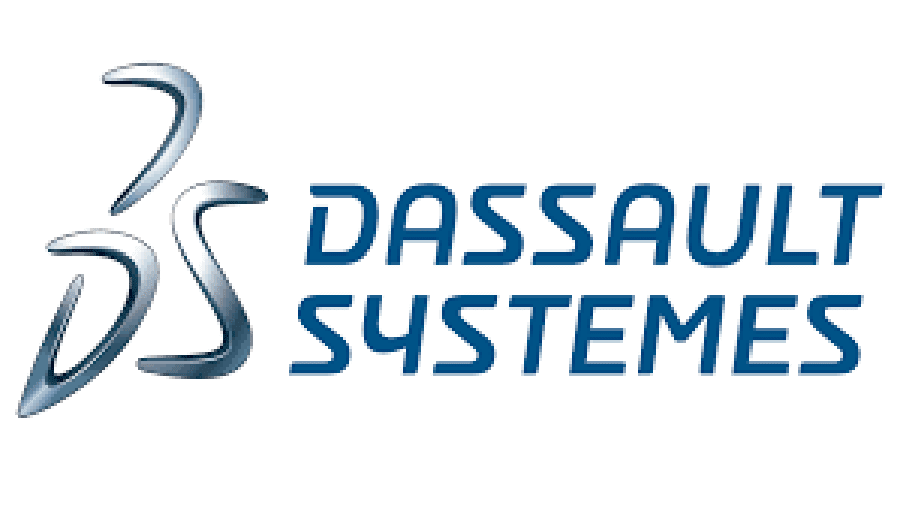 3DExperience Forum 2022
Holywood - June 6-8, 2022
RailFreight on Tour
Vilnius - June 14-15, 2022
RailFreight.com travels to Vilnius, Lithuania, for the first-ever edition of the RailFreight on Tour traveling event concept.
RailTech Europe '22
Utrecht - June 21-23, 2022
The European railway industry will gather at the Jaarbeurs Utrecht, the Netherlands, again for the next edition of RailTech Europe.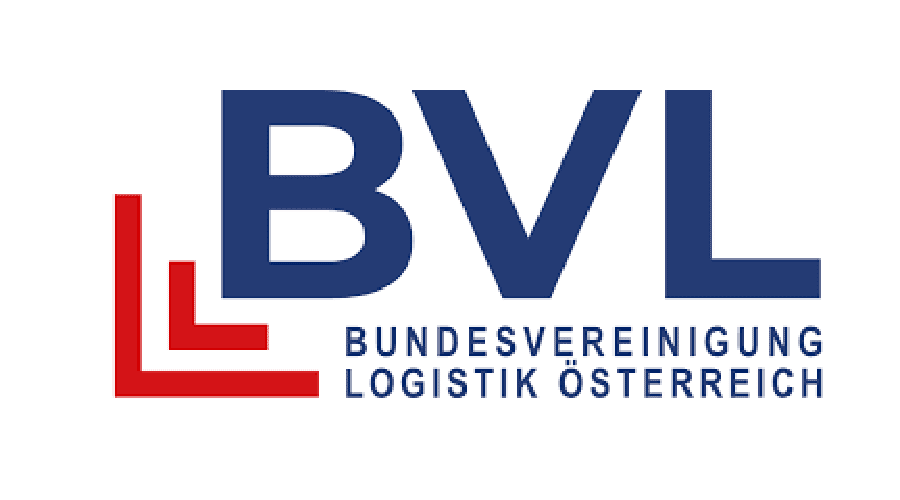 Logistik Dialog
Vienna - June 23-24, 2022
Die Leitveranstaltung der BVL. 2-tägiges Branchenhighlight, Begleitende Fachausstellung "Alles Logistik", Top- Plenumsvörtrage. 
InnoTrans 2022
Berlin - September 20-23, 2022
InnoTrans is the leading international trade fair for transport technology and takes place every two years in Berlin.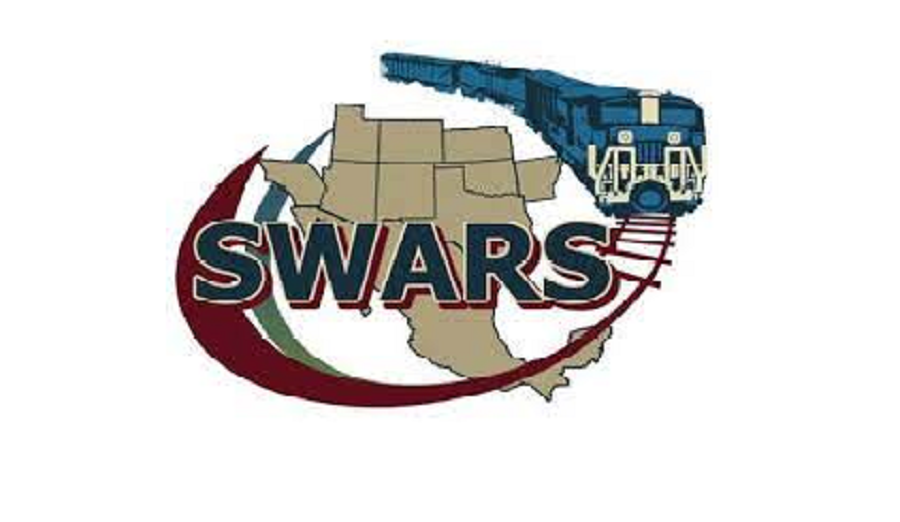 SWARS 2022
Phoenix - October 5-6, 2022
Southwest Association of Rail Shippers – 2022 Semi-Annual Meeting at The Downtown Phoenix Renaissance Hotel.
Rail Cargo Days (on invitation only)
Rotterdam - October 11-12, 2022
We bring our rail community together to present roadmap updates, discuss market challenges and share best practices.
Deutscher Logistik-Kongress 2022
Berlin - October 19 - 21, 2022
Der Deutsche Logistik-Kongress ist seit Jahrzehnten die Netzwerk-veranstaltung für alle Top-Führungskräfte in Logistik/SCM.
Scandinavian Rail Optimisation
Stockholm - November 9, 2022
Meet leading rail experts from the Swedish, Norwegian, Danish, Finnish and the Baltic infrastructure managers and rail operators.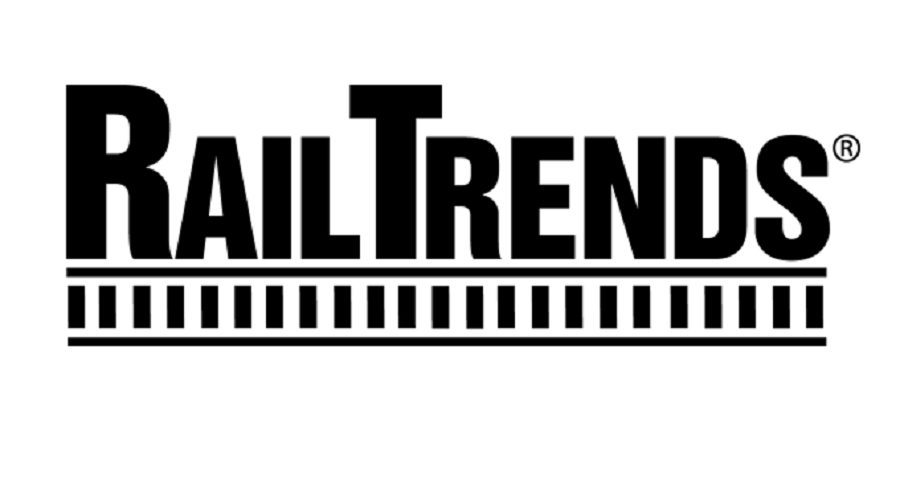 RailTrends 2022
New York - November 15-16, 2022
RailTrends returns for its 18th year and continues to uphold its reputation as the "must attend" event of the year for railroad professionals.
Handelskongress DL
Berlin - November 16-17, 2022
Der Handelskongress bringt 2022 unter dem #ShapingTheFuture eine Branche zusammen zukunfts orientiert agiert und sich aufgeschlossen zeigt…
Contact us
Take the first step in reducing costs and increasing delivery performance.
Request a demo
No need to wait. Help your organization moving forward. Request a demo.