CSCMP Edge 2023
Kissimee - October 1-3, 2023
Experience the newest solutions of world-class supply chains and speak one-on-one with experts at this one-of-a-kind exhibition.
Intermodal Europe
Amsterdam - October 10-12, 2023
Europe's leading event for container shipping and intermodal transport.
Logistik & Transport
Göteborg - October 24-25, 2023
Logistik & Transport is the Nordic region's leading exhibition and conference, for the entire transport & logistics community.

Air Cargo Americas
Miami - Oct 31-Nov 2, 2023
Air Cargo Americas will bring together top executives from all sectors of the aviation, and logistics industries to exchange views and experiences to enhance the growth of the cargo industry in the Western Hemisphere.
TransLogistica Poland
Warszawa - November 7-9, 2023
TransLogistica Poland is the leading in Poland and Central-Eastern Europe business event for entrepreneurs who use or seek transport and logistics services, as well as for everyone professionally associated with the industry.
RailTrends 2023
New York - November 16-17, 2023
RailTrends returns for its 19th year and continues to uphold its reputation as the "must attend" event of the year for railroad professionals.
European Silk Road Summit 2023
Budapest - Nov 29 - Dec 1, 2023
European Silk Road Summit is the biggest event about the New Silk Road in Europe, bringing together over 300 rail freight professionals each year.

EMPACK
Zürich - January 25-26, 2023
Die Fachmesse ist ein Muss für Entscheidungsträger, die im Verpackungsbereich mit innovativen, nachhaltigen Lösungen und neuen Technologien überzeugen wollen.

Logistics & Automation
Zürich - January 24-25 2024
Von automatisierter Lager- und Fördertechnik über Infrastruktur bis hin zu Kommissionier- und Konfektionierungslösungen. Die Logistics & Automation ist die grösste Fachmesse in der Schweiz.
Fruit Logistica
Berlin - February 6-9, 2024
FRUIT LOGISTICA covers every single sector of the fresh produce business and provides a complete picture of the latest innovations, products and services at every link in the international supply chain.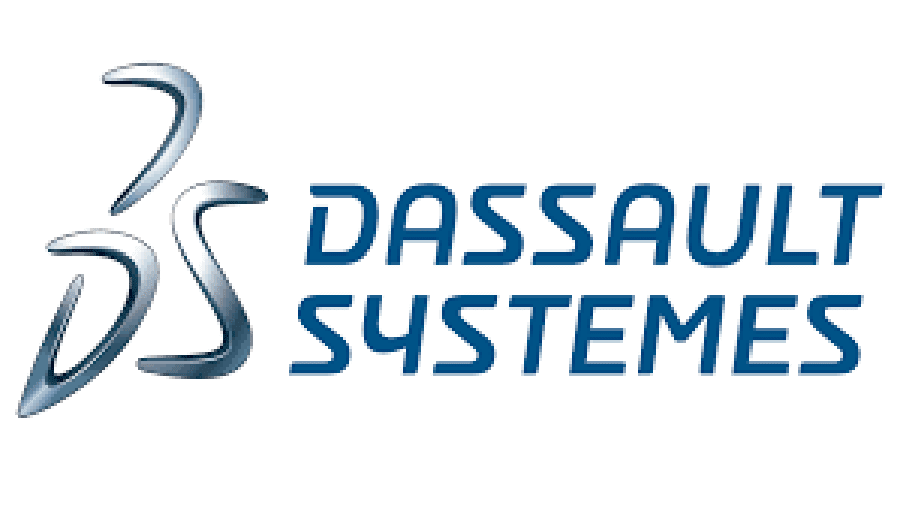 3DExperience Forum 2024
Dallas, Feb 2024
RailTech Europe
Utrecht - March 6-7
Advancing Rail, Empowering the Future, this major bi-annual railway infrastructure and technology event draws a professional audience in the many thousands to Utrecht, the Netherlands. 
Fabrik des Jahres
Munich - March 12-13, 2024
The annual benchmark competition concludes with the official Factory of the Year conference.
Hannover Messe
Hannover - April 22-26, 2024
HANNOVER MESSE is the most important international platform and hot spot for industrial transformation – with excellent innovations or unusual products.
RailFreight Summit
Warsaw - April 15-17, 2024
The 6th edition of RailFreight Summit brings together the international rail freight community.

Middle East Rail
Abu Dhabi - April 30th May 1st, 2024
18th annual – The region's leading event for rail innovation, technology & strategy
The Rise of IoT & Big Data in Rail
Cologne - May 15-16, 2024
THE NUMBER ONE EVENT TO MATCH BUYER REQUIREMENTS WITH EXPERT SOLUTIONS DURING THE RAIL SECTORS DIGITAL EVOLUTION
Breakbulk Europe
Rotterdam - May 21-23, 2024
The world's largest project cargo and breakbulk event.
Multimodal
Birmingham - June 11-13, 2024
SUPPLY CHAIN MANAGEMENT & LOGISTICS FOR CARGO OWNERS
Project Cargo - RailFreight Connects 2024
Bremen, Germany - Sept 9-11, 2024
An international event for project cargo and breakbulk professionals
IANA Intermodal-EXPO
Long Beach - Sept 8-10, 2024
The most important event of the year for the intermodal industry.
Innotrans 2024
Berlin, Sept 24-27, 2024
The world's leading trade fair for transport technology.

MED + LOGISTICS
Leipzig - May 6-7, 2025
med.Logistica is Germany's leading event for hospital management. This congress and trade fair is exclusively and comprehensively dedicated to hospital process optimisation.
Transport Logistic
München - May 2025
Internationale Fachmesse für Logistik, Mobilität, IT und Supply Chain Management.
Contact us
Take the first step in reducing costs and increasing delivery performance.
Request a demo
No need to wait. Help your organization moving forward. Request a demo.