DELMIA Quintiq Support and Maintenance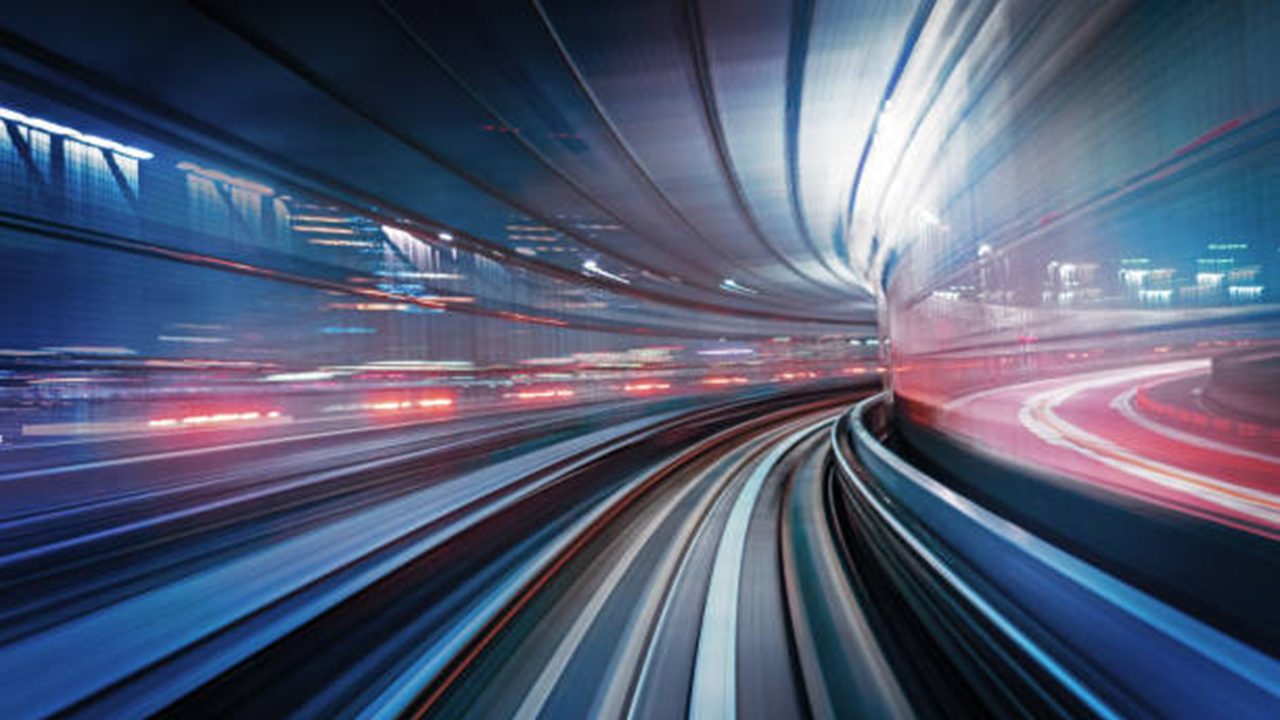 A REPUTATION OF RELIABLE CONTINUOUS SUPPORT AND MAINTENANCE
More than 1500 DELMIA Quintiq planners globally rely on Ab Ovo for project support. We provide the right skilled resources and support to secure uninterrupted services and business continuity. Our customer-tailored Service Level Agreements include proactive monitoring and health checks to identify incidents before they occur. The DELMIA Quintiq solutions will evolve and develop just like your organization and our support team is there for you to ensure your investment continues to deliver business value every year. We're here to help.
Our support team makes sure that your critical systems stay up and running at all times, with corrective and preventive maintenance.
DELMIA QUINTIQ COMPETENCE CENTER
Our customers can gain unfettered access to a dedicated team of specialists and experts through Ab Ovo's DELMIA Quintiq competence center. With a focus on application development, software language skills, data management, integration, and architecture design, our competence center support you through implementation and post go-live, determining the right range of services and resources to match your organization's needs, as well as help you master the technical and functional aspects of a DELMIA Quintiq solution.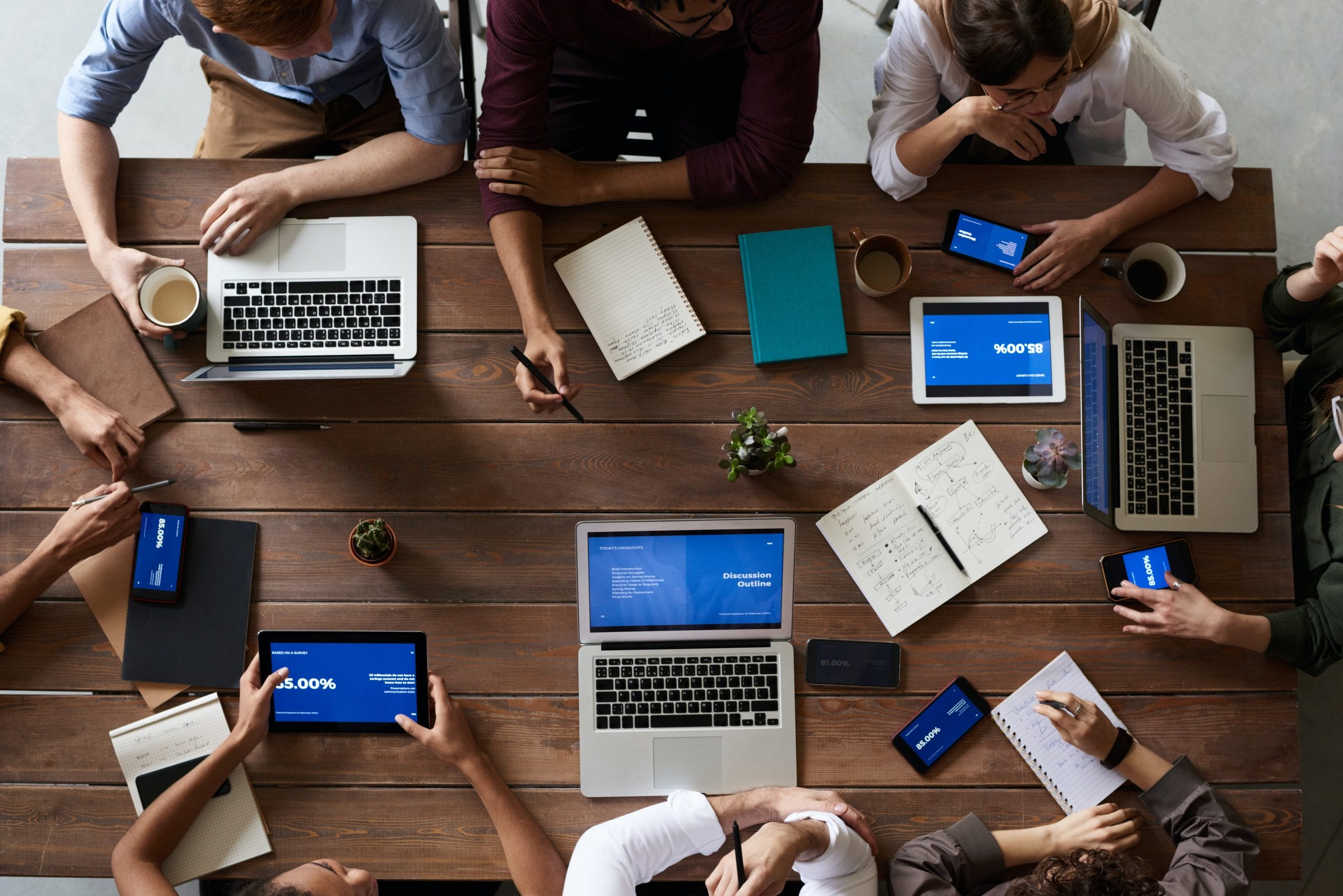 Ab Ovo is a Platinum DELMIA Quintiq partner with
120+ specialized employees with a global customer footprint.
SUPPORT OFFERINGS
Ab Ovo offers a comprehensive array of support and maintenance services to ensure that our customers' solutions are running smoothly and efficiently. Some of our key continuous support competencies are:
Application management, Hosting Services, 24/7/365 support and monitoring, Recovery Management, 2nd/3rd line support, Yearly system health check, Change Request Management, Secure Upgrades, Experience in your industry and a Local Support Team.
RECENTLY STARTED
SUPPORT PROJECTS

We are not limited by the below industries. Let us know what you looking for and have a chat with our team to see how we can support you.
Aviation

Solution maintenance for a leading airline
Rail
Providing 24/7 support and maintenance to a major rail cargo provider
Truck Transportation
Optimized routing of
trucks with different
pickup and delivery point
Manufacturing
Support and maintenance for global material manufacturer
Contact us
Take the first step in optimizing your DELMIA Quintiq solution
Customer Success
Have a look at our customer success page.