DELMIA Quintiq Testing
QUALITY IN SOFTWARE IS A TOP PRIORITY
At Ab Ovo, we're always hands-on. For the projects we have developed and delivered to dozens of customers over 25 years, we have always ensured that what we deliver is of high quality. That means that our consultants have an intense focus on testing. The DELMIA Quintiq solution, which solves some of the most complex planning puzzles, can itself be quite complex. There are many components that interact with each other in many different ways, which in turn demands rigorous, high quality testing practices.
Our consultants have both a deep understanding of the underlying software and are experts in understanding the planning process. This combination has proven to be the perfect formula in ensuring that the application you count on to operate your daily business, runs perfectly smooth.
Testing has become a science.
The skills and testing strategies needed very much depend on what you intend to test.
The complexity of the DELMIA Quintiq application is not the only reason you want a partner to support you. In addition, you are very likely dealing with:
– Limited capacity. The (key) users of the application are constrained in time – they cannot take time away from their daily activities.
– Changes in the requirements and therefore the application. (Re)testing every change is even more time-consuming. For this, Ab Ovo can support with automated testing.
Ab Ovo's testing support offers assurance that the right things are tested according to a clear testing plan.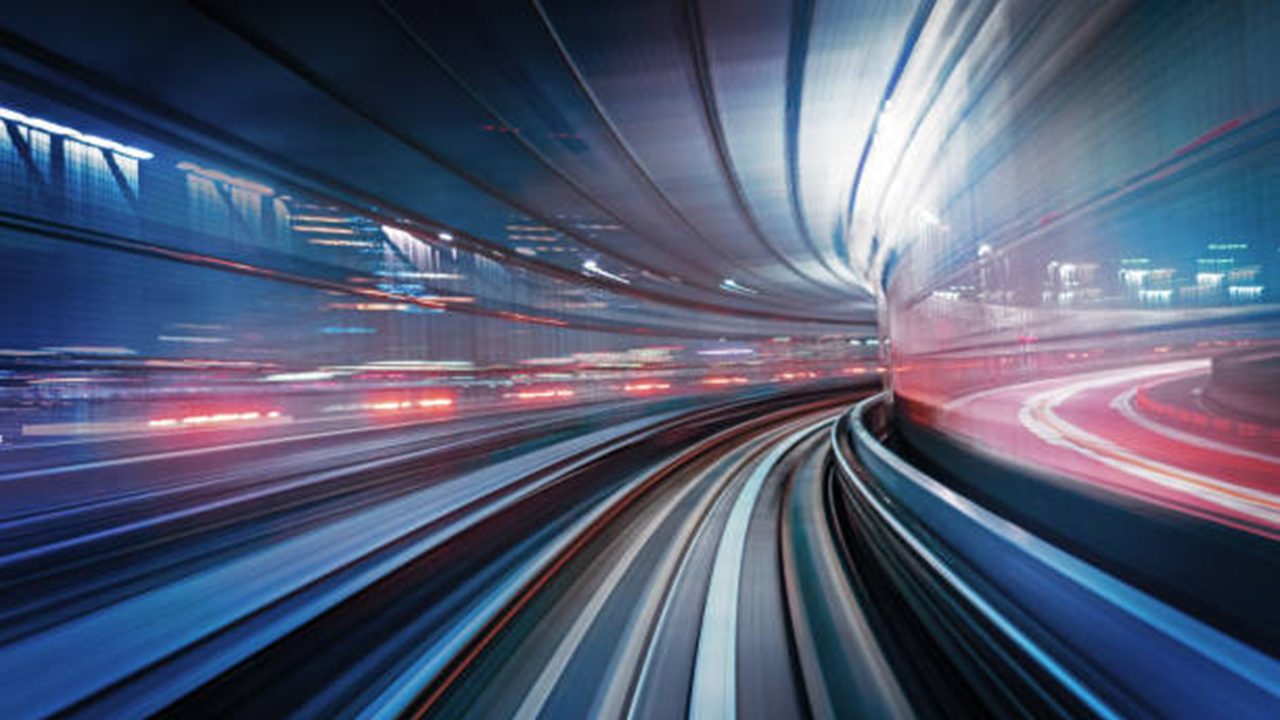 Ab Ovo is a Platinum DELMIA Quintiq partner with
120+ specialized employees with a global customer footprint.
AUTOMATED TESTING
To avoid regression issues caused by new changes, it is important to (re)test the (core) functionality. Ab Ovo has experience with the latest DELMIA Quintiq test automation software. Setting this up will ensure that your application keeps running the way it should, without spending a lot of time manually testing the application every time something has changed.
RECENTLY COMPLETED
TESTING PROJECTS

We are not limited by the below list. Let us know if you want to get in touch and have a chat what our team can do for your business to create value.
Aviation

Integration testing
Truck Transportation
Load & performance testing
Manufacturing
Usability testing
Contact us
Take the first step in optimizing your DELMIA Quintiq solution
Customer Success
Have a look at our customer success page.