Your Digitization Journey
To leverage the business opportunity of 'Industry 4.0', we support our customers in the digital transformation of their business operations. As data driven decision support company we can help you with this journey by digitizing decision processes based on deep supply chain expertise, smart technology and our skilled analytical team.
Key Challenges to Digitization
Digitization shatters every business model at its core. Supply chain companies that would like to digitize successfully will have to battle these key challenges: 
1. Transforming the core business
Let's take the rail cargo industry as an example. How to shift cargo from road to rail by reducing cost of transportation and increasing flexibility and reliability of the service?  A door to door transportation solution, with a superior (digital) customer experience is expected. Everything is networked with other transportation users, the infrastructure and the environment.
2. Changes in the value chain
At the end of the chain, various digital channels must be integrated into marketing, sales and service. The entire commercialization process is switched to multichannel. At the beginning of the value chain, development and production now have to produce or define digitized products with a corresponding service portfolio.
3. Building know-how
Digitization places completely new demands on the knowledge of a workforce. Topics such as Big Data, Artificial Intelligence, Advanced Analytics, just to name a few, are to be developed and operated. However, few companies have the right resources. And the fight for talent is going to be tough.
4. Adapting change
Perhaps the greatest challenge is not only to define change in strategy papers, but to implement it throughout the entire company.
Contact us
Take the first step in digitizing your business operations.
Request a demo
No need to wait. Request a demo of our solutions. Delight yourself and help your organization moving forward.
Solutions to serve industry needs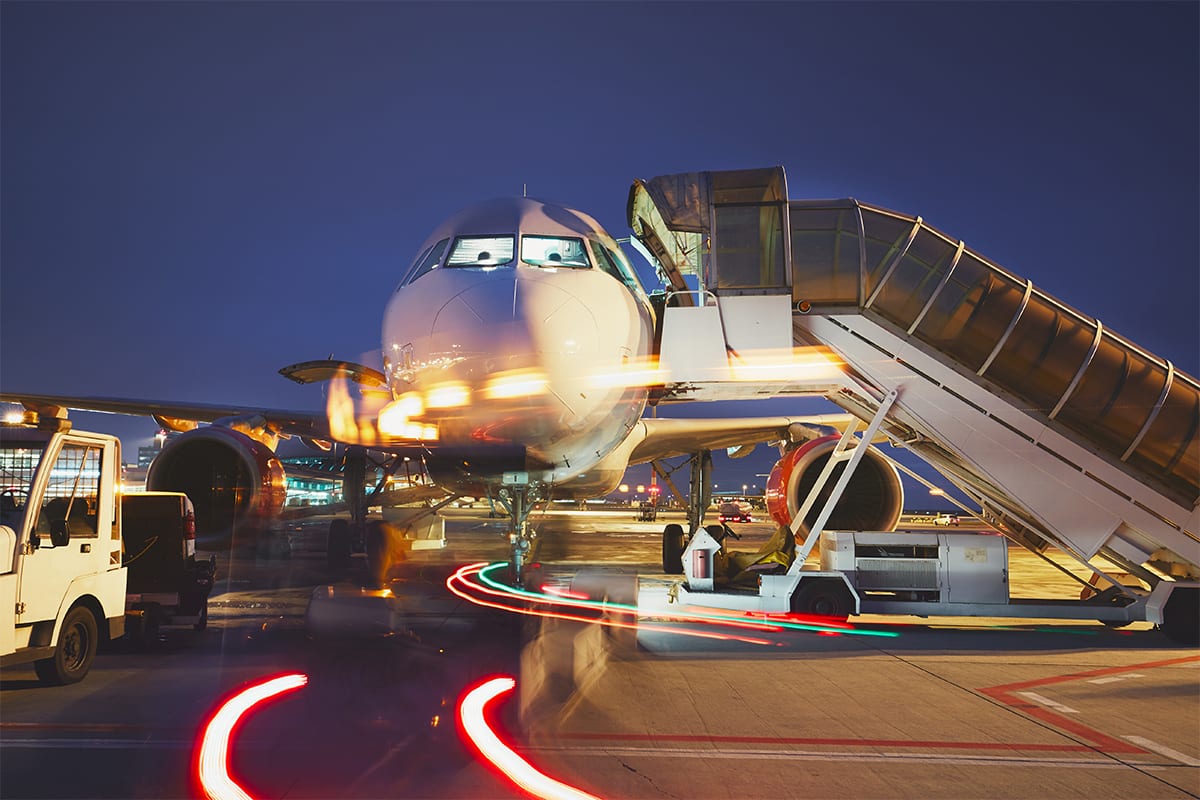 Railway undertakings with cargo operations are eager to explore ways of making their business more efficient and competitive. We help both fast growing market entrants as well as established rail incumbents with automating and optimizing their complete order journey. From order intake, to execution and financial settlement. Ab Ovo offers a comprehensive Order 2 Cash solution for both automating manual processes as well as replacing legacy Order 2 Cash systems.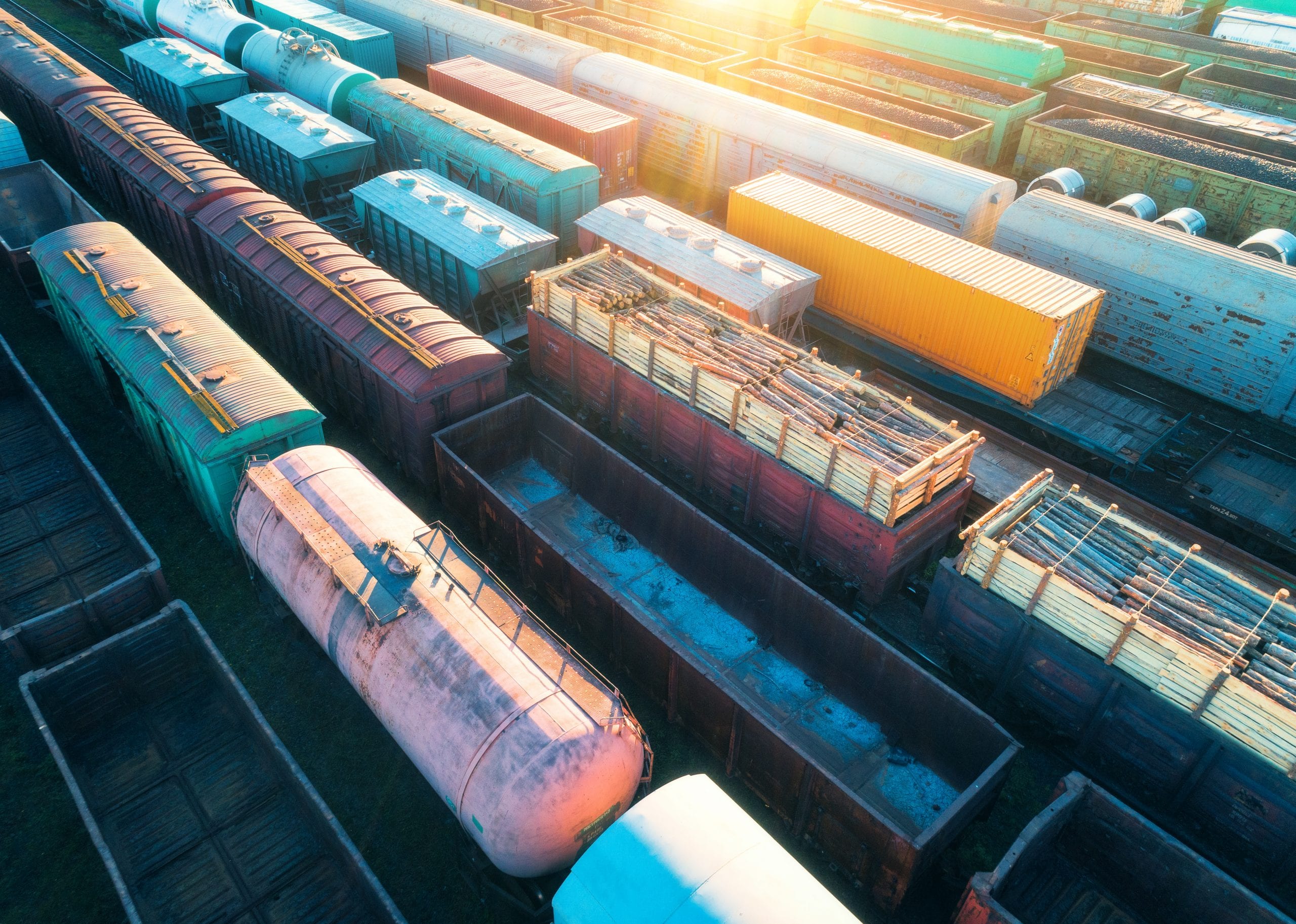 Rail operations require constant communication and interaction between their field operators (drivers, shunters, controllers) and their offices and operations control centers. Today, many of those communication methods and channels require direct conversation and the transfer of physical documentation. This costs time and prevents rail operators from improving their operational efficiency and data quality.
We help railway undertakings operate lean and agile. We provide mobile solutions that help digitize critical communication paths, capture key events and exchange documentation. We do so by providing workflow software that is tailored to and designed with specific field activities in mind. Such as registering and confirming train & wagon checks, shunting movements, wagon defects, locomotive checks (Fuel, Sand, etc.), unloaded wagons, train arrivals, station overviews or track lists. Mobile communication saves time, avoids miscommunication, reduces the paper trail, improves safety and allows companies to do advanced analytics on information digitally available
We support our customers in the digital transformation of their business operations. Data driven decision support is our company's heartbeat and we deliver clarity by digitizing decision processes with extensive supply chain expertise, our smart technology and our skilled analytical team.
KLM Catering Services
KLM Catering Services supplies and improves inflight catering for airlines. In our quest for the highest level of service, reliability and innovation, we are now one of the five largest airline caterers in Europe.
DB Cargo
DB Cargo is the only company to offer you Europe-wide rail transport from one source – fast, efficient, reliable and independent of the industry – with one of the largest rail networks in the world.
Maersk Line
From the farm to your refrigerator, or the factory to your wardrobe, A.P. Moller – Maersk is developing solutions that meet customer needs from one end of the supply chain to the other.
Lufthansa Cargo
With a turnover of 2.5 billion euros and 8.9 billion revenue tonne-kilometres in 2019, Lufthansa Cargo is one of the world's leading companies in the transport of air freight. The company currently employs about 4,500 people worldwide.
DSV
DSV wants to be a leading global supplier, fulfilling customer needs for transport and logistics services, targeting extensive growth and being among the most profitable in our industry.
You may find this interesting too
Case Study Lineas
Lineas selected Ab Ovo to deliver a planning solution that supports the full resource planning cycle, from long-term planning to real-time execution management.
Whitepaper 4RailCargo
4RC is a complete solution including all processes for a rail operator to run trains. Choosing our Add-Ons make the solution grow with our business.
Whitepaper RCP
Ab Ovo's Rail Cargo Planning – Profit maximization
through demand oriented planning. Go for the right planning processes in rail cargo!