Planning & Optimization Solutions
Our solutions are easy to maintain and are flexible to adapt to future changes in business processes. We have a large pool of operations research experts with strong analytical skills, developers, business consultants, engineers, project managers and change managers. Together they will get the work done.
We support your decision making process by delivering an intelligent data ecosystem and gain a competitive advantage through advanced planning and optimization with tailored solutions that go beyond customer expectations.
Solutions to serve industry needs

Contact us
Take the first step in optimizing the supply chain and start delivering business value.
Request a demo
No need to wait. Request a demo of our solutions and help your organization move forward.
We are a market leading and innovative solution provider in the area of Supply Chain Planning and Optimization (SCP&O). We deliver solutions planners would like to use every day. Our solutions enable planners and organizations to optimize and integrate their business processes as well as to increase their profitability.
Our solutions solve the daily puzzle of supply chain planning so that companies can produce or transport more goods with fewer resources. This enables businesses to gain a competitive edge by lowering costs, shortening delivery times and maximizing the productivity of existing personnel.
We have categorized our solutions into industries, but each consistes a larger subset of solutions and services tailored to specific industry needs.
Better Together – Ab Ovo & Dassault Systèmes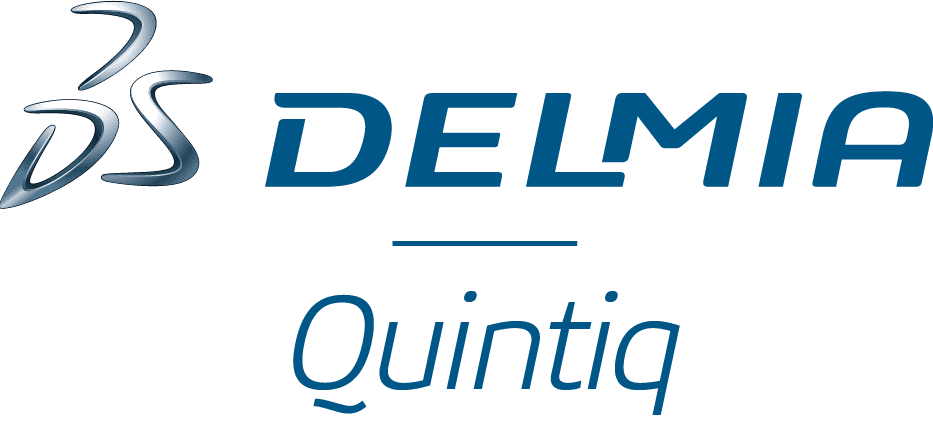 Industry Leader
DELMIA Quintiq (part of Dassault Systèmes) is a leader in delivering state-of-the-art supply chain planning and optimization solutions that help customers reduce costs, increase efficiency and improve bottom-line results.
Shared Legacy
DELMIA Quintiq and Ab Ovo have an extensive shared history. We are both innovative leaders in rail, aviation, maritime, manufacturing, retail, and logistics.
Platinum Certified Partner since 1999
Ab Ovo is one of DELMIA Quintiq's longest-standing and most experienced partners. For more information, visit DELMIA Quintiq.
Industry expertise and best practices
We have been around for a while now and we dare to say we have gathered a tremendous amount of industry experience and have worked on a lot of use cases. Some quite similar, some relatively new to us.
We don't want to keep this information away from you. Leverage from our experience and we understand that your challenge very well might be different than other use cases you will find here. But one thing remains the same. We have a highly skilled analytical team and developers who work on building the best industry tailored solutions for you. At your fingertips.
Have a look at our industry use cases yourself and contact us with any planning & optimization challange you may have.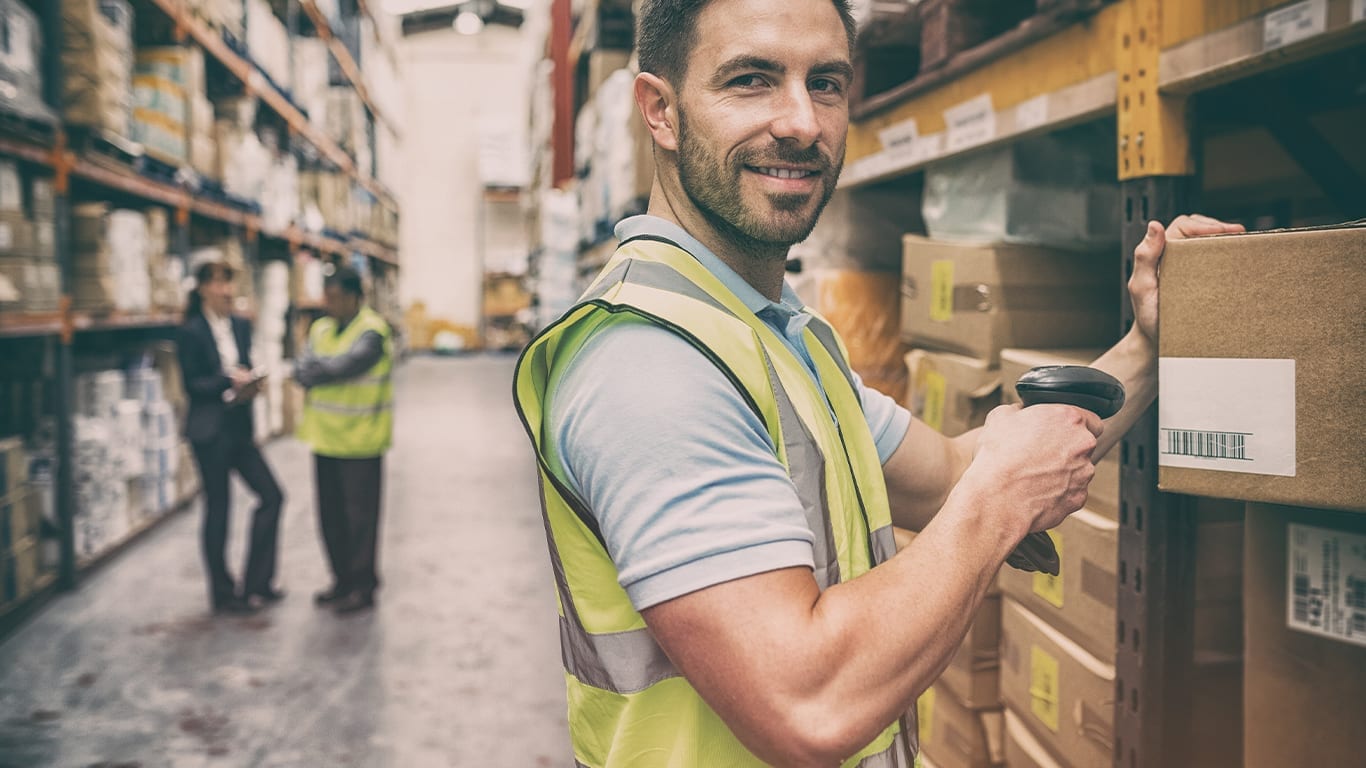 Rail Cargo Planning & Optimization
Future-proof and complete Advanced Planning & Scheduling solution for the rail cargo industry with all necessary planning processes integrated for a cargo operator.
Network Cargo Planner
Operate in a more flexible network, by allowing flight schedule and fleet configurations to deal with rapidly changing circumstances.
Workforce Planning
Combine demand and staff information in the planning system and the system calculates the optimal distribution of staff over the various workplaces.
Logistics Planning
Easily analyze and compare different scenarios, decision support and select the best fit for your organization based on KPI's.
Network Designer
Ab Ovo's Network Designer comprises a Quintiq-based modeling framework which allows to design dynamic multi-commodity networks and to optimize the commodity flows in it.
Turn Changes into Chances
We deliver high quality solutions & services to our customers. Over the years we have seen that project success is not only dependent on the technical quality of the solution, but equally dependent on acceptance and accountability within the customer organization.
Change management in supply chain is a critical function. We specialize in overcoming the resistance with the teams who are not deciding the changes, but are the ones who get the largest  impact. We support and guide stakeholders through the process of identification and validation of business processes, technology, and affected teams.
We deliver a successful change implementation rate, thanks to our team comprised of highly educated consultants with a wide variety of industry backgrounds and project experience to suit your needs
Learn what our key factors for success are on company transitions and how we are helping  employees understand, commit, and embrace the changes an organization needs to succeed.
We support our customers in the digital transformation of their business operations. Data driven decision support is our company's heartbeat and we deliver clarity by digitizing decision processes with extensive supply chain expertise, our smart technology and our skilled analytical team.
KLM Catering Services
KLM Catering Services supplies and improves inflight catering for airlines. In our quest for the highest level of service, reliability and innovation, we are now one of the five largest airline caterers in Europe.
DB Cargo
DB Cargo is the only company to offer you Europe-wide rail transport from one source – fast, efficient, reliable and independent of the industry – with one of the largest rail networks in the world.
Maersk Line
From the farm to your refrigerator, or the factory to your wardrobe, A.P. Moller – Maersk is developing solutions that meet customer needs from one end of the supply chain to the other.
Lufthansa Cargo
With a turnover of 2.5 billion euros and 8.9 billion revenue tonne-kilometres in 2019, Lufthansa Cargo is one of the world's leading companies in the transport of air freight. The company currently employs about 4,500 people worldwide.
DSV
DSV wants to be a leading global supplier, fulfilling customer needs for transport and logistics services, targeting extensive growth and being among the most profitable in our industry.
You may find this interesting too
Case Study Lineas
Lineas selected Ab Ovo to deliver a planning solution that supports the full resource planning cycle, from long-term planning to real-time execution management.
Show Me Everything!
Overview of our solutions and services tailored to your industry needs and at your fingertips to either consume yourself or share internally with your teams and executive leadership.
Case Study KLM
Read how KLM Catering Services combined demand and staff information to gain the optimal distribution of staff over the various workplaces based on a large set of business rules.