Aviation Solutions
We offer solutions and services that supports you with scenario planning and decision support in these unpredictable times. We digitize your business operations, deliver an interoperable data ecosystem and gain a competitive advantage through advanced analytics with tailored solutions that go beyond customer expectations and industry needs.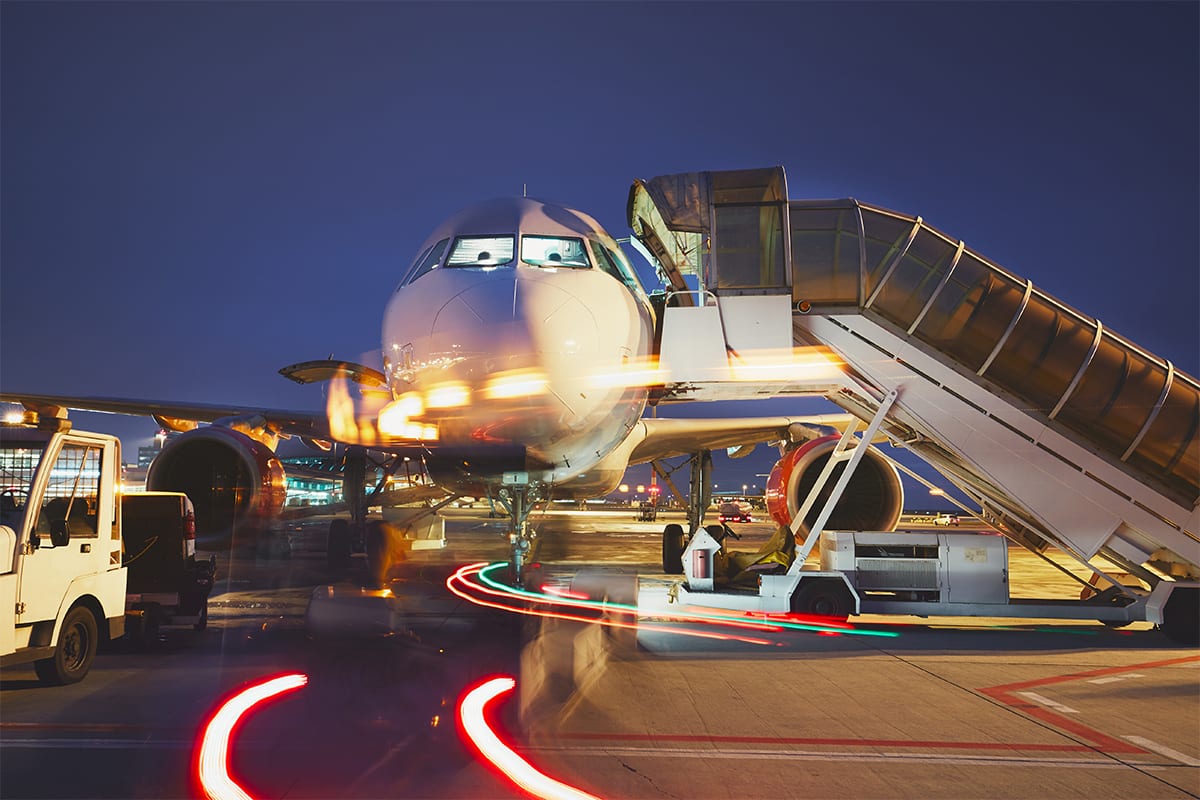 Fleet and Network Planning
Operate in a more flexible network, by allowing flight schedule and fleet configurations to deal with rapidly changing circumstances.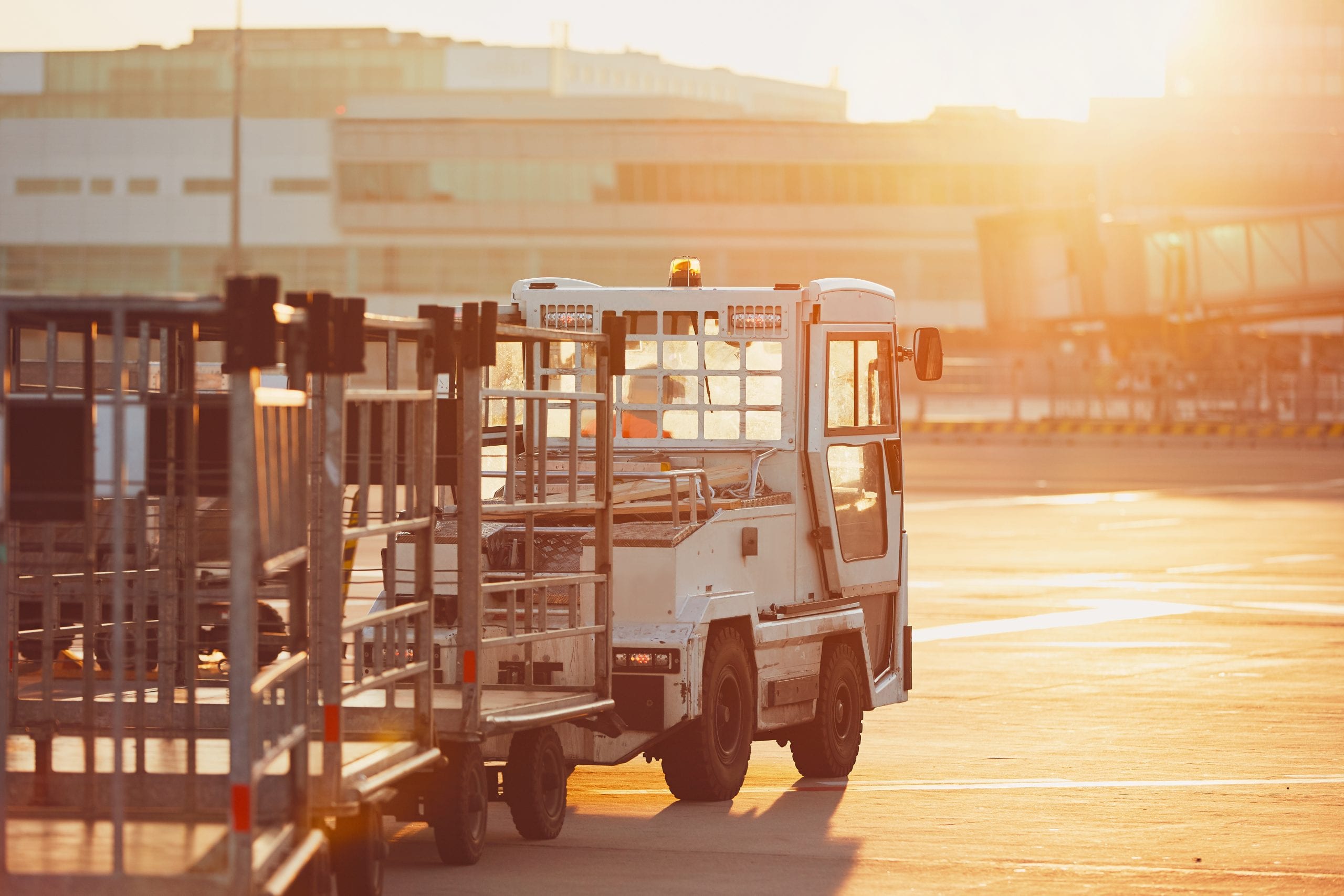 Aviation Ground Handling
An integrated solution for joint planning and scheduling of multiple ground services processes.
Aviation Workforce Planning
Combine demand and staff information in the planning system and the system calculates the optimal distribution of staff over the various workplaces.
Contact us
Take the first step in optimizing the supply chain and start delivering business value.
Request a demo
No need to wait. Request a demo of our solutions. Delight yourself and help your organization moving forward.
DELMIA Quintiq Platinum Partner
DELMIA Quintiq (part of Dassault Systèmes) is a leader in delivering state-of-the-art supply chain planning and optimization solutions that help customers reduce costs, increase efficiency and improve bottom-line results. DELMIA Quintiq and Ab Ovo have an extensive shared history. We are both innovative leaders in rail, aviation, maritime, manufacturing, retail, and logistics. Ab Ovo is one of DELMIA Quintiq's longest-standing and most experienced partners. For more information, visit DELMIA Quintiq.
Fleet and Network Planning
With our DELMIA Quintiq-based fleet and network planning solution, we help airlines operate a more flexible network, by allowing a flight schedule and fleet configurations to deal with the rapidly changing circumstances. The Ab Ovo fleet and network planning solution allows airlines to leverage their aircraft cargo assets in the optimal way, e.g. by finding the best flight schedule short-term and the best aircraft configuration to transport as much cargo and passengers as possible to maximize profit. Instead of responding to future events only, our solution enables airlines to predict the consequences of future changes in demand, by running simulated scenarios and assessing the impact on flight schedule and fleet usage.
We have an integrated solution for joint planning and scheduling of multiple ground services processes: the Ab Ovo Collaborative Ground Services Industry Solution (i.e., "C-GSIS"). This could be one integrated solution, or each of the ground services (e.g., catering, fueling, etc.), often operated by different companies, could work in a stand-alone solution (i.e., the Ab Ovo Ground Services Industry Solution –"GSIS") that has the possibility to integrate with other ground services at the same airport, to share operational information and create a joint schedule. Our solution is tailored to your business for a 100% fit.
Advanced Analytics for Aviation
A glimpse into our numerous advanced analytics use cases for aviation divided into 4 categories: Assets, Demand, Process and Performance
Assets
Tailored maintenance scheduling
Pattern recognition to predict when locomotives/wagons need maintenance on a unit by unit basis
Demand
Real-time demand visibility
Sensor and event data to visualize and analyse the flow of orders through the network
Process
Data driven contracting
Flexible contracting based on actual data for a better fit with operations
Performance
Advanced dashboarding
Interactive and advanced dashboarding that allow monitoring of the data ambition
Aviation Workforce Planner
We offer a workforce planning solution, based on DELMIA Quintiq software, that helps planners and business leaders avoid overstaffing and supports to better understand the true level of coverage needed for various locations across the operations. Perform long-term headcount analysis to see where gaps or shortages may occur and use KPI-based planning to see in real-time how business targets such as utilization rate and operating costs are performing.
Start planning and scheduling your workforce efficiently and avoid overstaffing and reduce operating costs.
We support our customers in the digital transformation of their business operations. Data driven decision support is our company's heartbeat and we deliver clarity by digitizing decision processes with extensive supply chain expertise, our smart technology and our skilled analytical team.
KLM Catering Services
KLM Catering Services supplies and improves inflight catering for airlines. In our quest for the highest level of service, reliability and innovation, we are now one of the five largest airline caterers in Europe.
DB Cargo
DB Cargo is the only company to offer you Europe-wide rail transport from one source – fast, efficient, reliable and independent of the industry – with one of the largest rail networks in the world.
Maersk Line
From the farm to your refrigerator, or the factory to your wardrobe, A.P. Moller – Maersk is developing solutions that meet customer needs from one end of the supply chain to the other.
Lufthansa Cargo
With a turnover of 2.5 billion euros and 8.9 billion revenue tonne-kilometres in 2019, Lufthansa Cargo is one of the world's leading companies in the transport of air freight. The company currently employs about 4,500 people worldwide.
DSV
DSV wants to be a leading global supplier, fulfilling customer needs for transport and logistics services, targeting extensive growth and being among the most profitable in our industry.
You may find this interesting too
Case Study KLM
Read how KLM Catering Services combined demand and staff information to gain the optimal distribution of staff over the various workplaces based on a large set of business rules.
Whitepaper Ground Handling
In a ground handling operation speed and flexibility are essential to deliver high-quality service to airlines and airport. How are your planners coping with this requirement for speed and flexibility?
Featured Use Case
Improved bagage handling
Predict the journey baggage will take to identify possible bottlenecks and act accordingly.