Supply Chain Analytics Solutions
Advanced analytics and big data applications are voted as the most important and frequently adopted digital capabilities. By 2023, at least 50% of large global companies will be using AI, advanced analytics and IoT in supply chain operations. Artificial intelligence (AI), advanced analytics and IoT are considered high-benefit technologies.
We are leaders in the field of supply chain analytics because of our highly experienced team and our partner- and technology ecosystems. We combine business processes with a data driven approach to create outcome driven synergies.
In short, we drive supply chain decision processes with analytics.
Supply Chain Analytics @ Ab Ovo

Our People
80+ operations research experts & analytics translators with years of experience.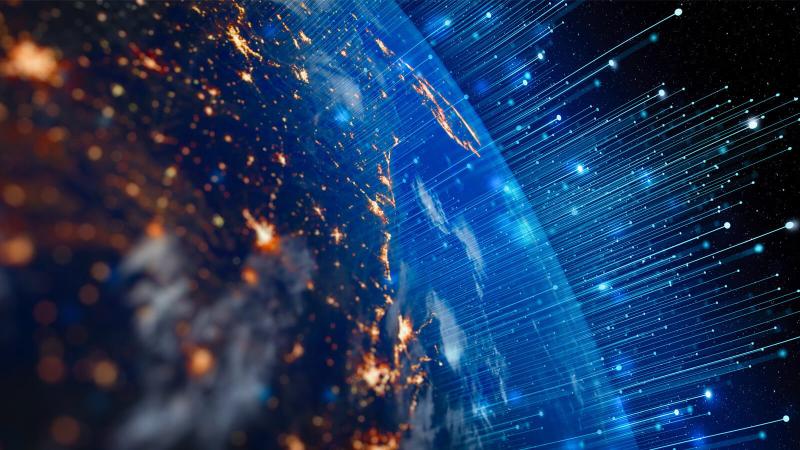 Partner Ecosystem
Long-term relations in the field of analytics & data science including universities.
Technology Ecosystem
We are technology agnostic and have a broad range of toolkits as instruments to tackle any analytics challenge.
Contact us
Take the first step in optimizing the supply chain and start delivering business value.
Request a discovery session
No need to wait. Request a discovery session. Delight yourself and help your organization moving forward.
Combined business knowledge and advanced analytics for working solutions:
Brainpower
80+ mathematicians and operations research experts able to quantify your process with value based analytics to give you more decsision power.
Translation
Analytics only work when these are embedded into a business process. With our extensive domain knowledge we simplify and translate them back to the business for daily understandable decision support.
End-to-End
We don't leave loose ends when implementing analytics. We take care of technical challenges such as interfacing organizational challenges like change- and stakeholder management.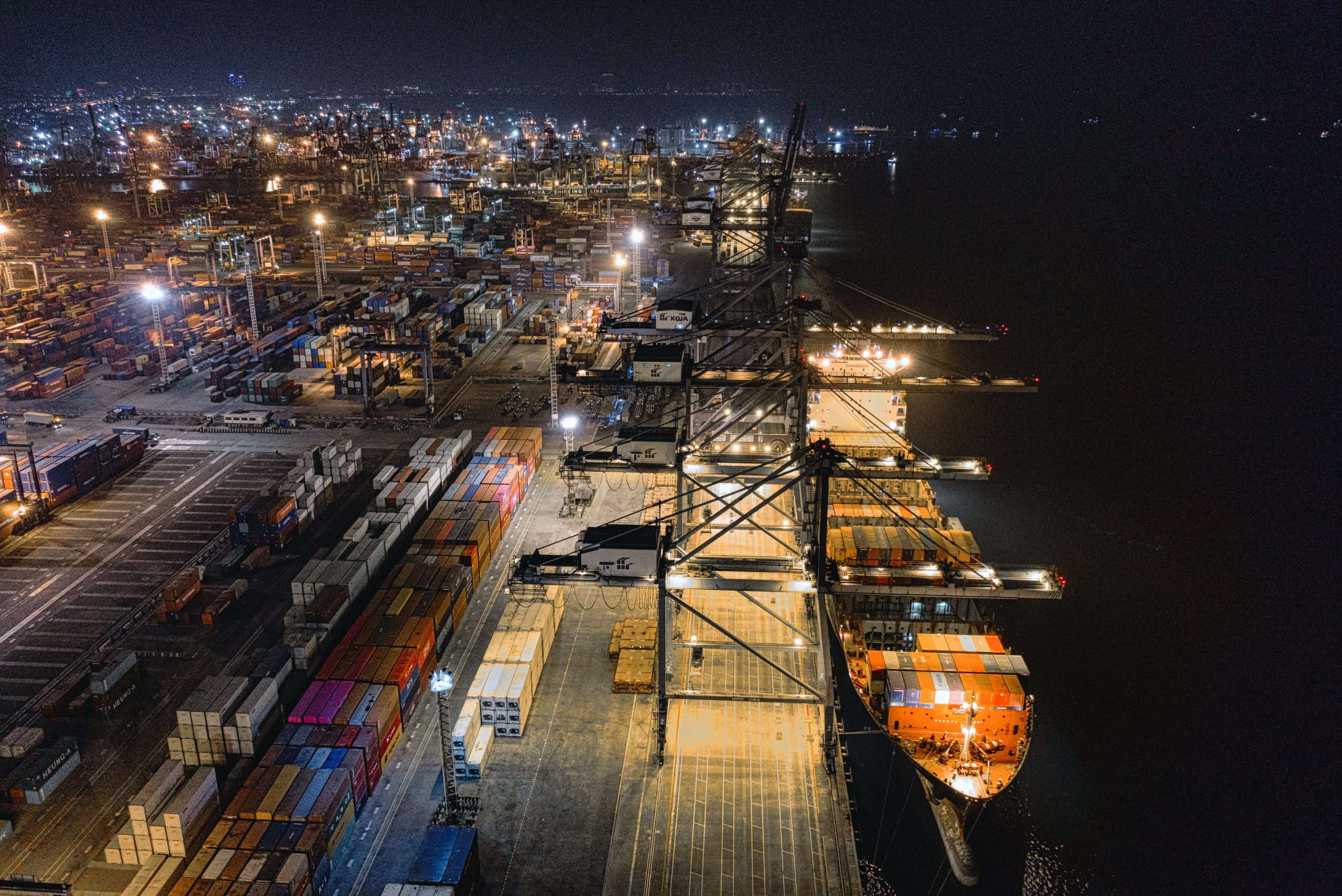 Prepare Today for Tomorrow
Pro-actively influence your value drivers with predictive and prescriptive analytics.
The majority of companies have difficulties to really become data-driven. This is mainly caused by not having mathematical knowledge readily available inhouse at these companies.
Furthermore, when experts are hired with modeling knowledge, they build great theoretical models, but without the understanding of the business and industry the models will add little to no value to your business.
We combine industry expertise with analytics solutions to avoid this pitfall. Let us explain our approach, show how you can follow the data maturity curve and identify best ways to get value out of your data.
Our 4D Approach
Business knowledge combined with data for daily value.
Discover
Support in identification of use cases with data and business.
Design
Analytics and additional datasets chosen based on use cases.
Develop
Implementation in current technology and process landscape.
Drive
Daily support in decisions for guaranteed value.
We support our customers in the digital transformation of their business operations. Data driven decision support is our company's heartbeat and we deliver clarity by digitizing decision processes with extensive supply chain expertise, our smart technology and our skilled analytical team.
KLM Catering Services
KLM Catering Services supplies and improves inflight catering for airlines. In our quest for the highest level of service, reliability and innovation, we are now one of the five largest airline caterers in Europe.
DB Cargo
DB Cargo is the only company to offer you Europe-wide rail transport from one source – fast, efficient, reliable and independent of the industry – with one of the largest rail networks in the world.
Maersk Line
From the farm to your refrigerator, or the factory to your wardrobe, A.P. Moller – Maersk is developing solutions that meet customer needs from one end of the supply chain to the other.
Lufthansa Cargo
With a turnover of 2.5 billion euros and 8.9 billion revenue tonne-kilometres in 2019, Lufthansa Cargo is one of the world's leading companies in the transport of air freight. The company currently employs about 4,500 people worldwide.
DSV
DSV wants to be a leading global supplier, fulfilling customer needs for transport and logistics services, targeting extensive growth and being among the most profitable in our industry.
Advanced Analytics Use Cases
Your future supply chain – A glimpse into our numerous advanced analytics use cases 
Dynamic pricing
Let our offerings dynamically reflect your supply chain capabilities.
Real-time scheduling
Decrease day of operation disruptions.
Predictive maintenance
Your assets communicate through data. Let's listen!
40+ more use cases
Use cases per industry waiting to give you that extra edge.
You may find this interesting too
Business Process Analytics
Simplify complex decisions with your own data. Leverage from our best practices and business & decisions process examples.
Show me all!
Overview of our Supply Chain Anbalytics solutions and services tailored to your industry needs and at your fingertips to either consume yourself or share internally with your teams and executive leadership.
About Ab Ovo
With in-depth industry knowledge and experience from years of operation in all facets of supply chain, we deliver business value to our customers, each with their own industry specific needs.